Overcome Your Ecommerce Hassle with
from a Reputed Woocommerce SEO Company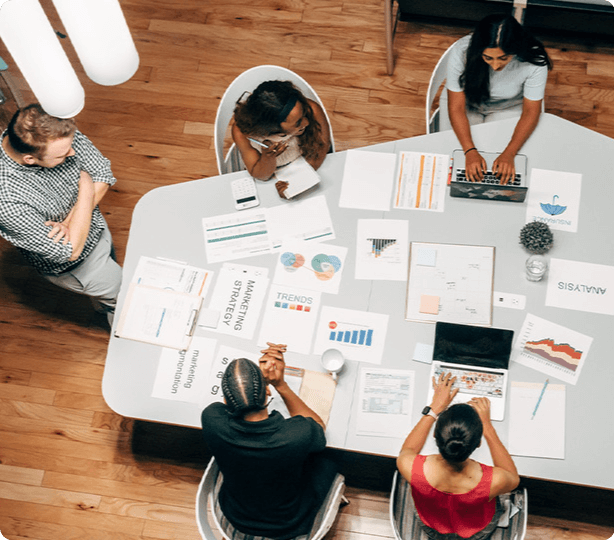 SEO Strategies for WooCommerce stores Can Grow your online business
Looking for strategies to persuade customers to buy from your WooCommerce store?
Only implementing SEO strategies helps you get your store noticed among search engines and potential customers and transforms your WordPress website into a customer-centric one.
We, RankUpper, a Woocommerce SEO service providing company, offer a wide range of do-it-for-me services to make sure you never miss out on huge returns and stay at the top searches.
Allow our Woocommerce SEO service expert to change your online store visibility and capture more online sales.
Find more about our tech-enhanced ecommerce services now!
RankUpper WooCommerce SEO services


Will help you run an eCommerce store smoothly
A on-page SEO strategy enables search engine crawlers to comprehend the procedure to get higher rankings. Our WooCommerce SEO specialists can optimize your website to increase organic traffic, improve online visibility, and do a lot more.
High-Quality Page Content
Page Titles & Meta Descriptions
Image Optimization & Alt-text
Page URLs & Internal Linking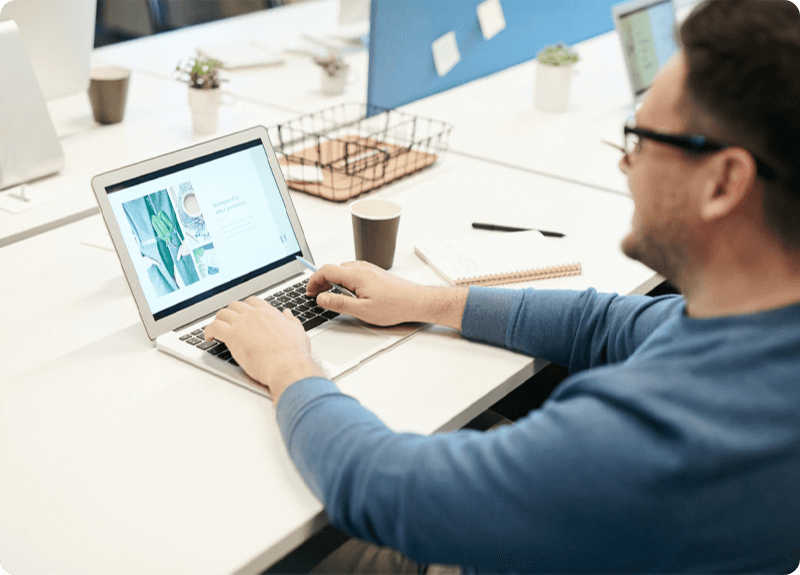 Authority, credibility, and visibility improve your eCommerce store's rank in the SERPs. All you can obtain a trusted roadmap with our off-page SEO expertise.
Link-building
Outreach
Guest blogging
Social media marketing strategy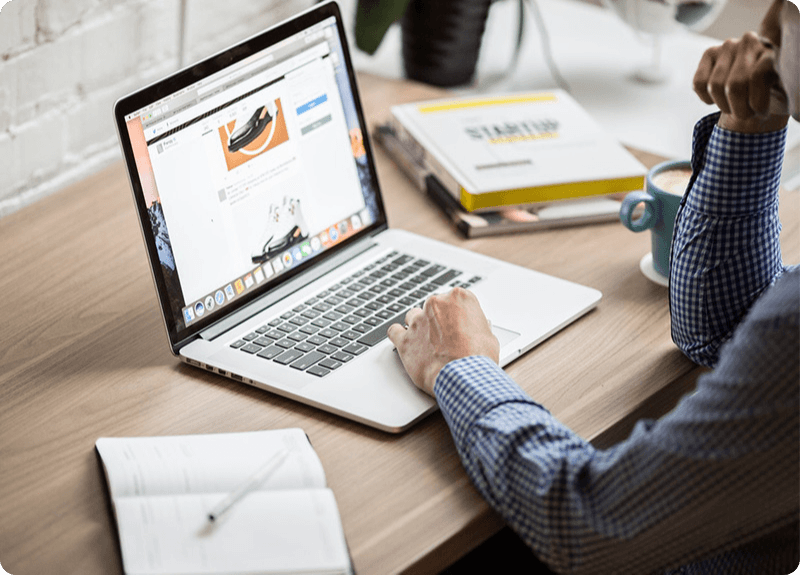 A technical Woocommerce SEO optimization tactic will solidify your position at the top of the search rankings. Scale your online store with the helps of RankUpper's strategic team.
Website Structure
Crawlability
Indexability
Page Experience
Structured Data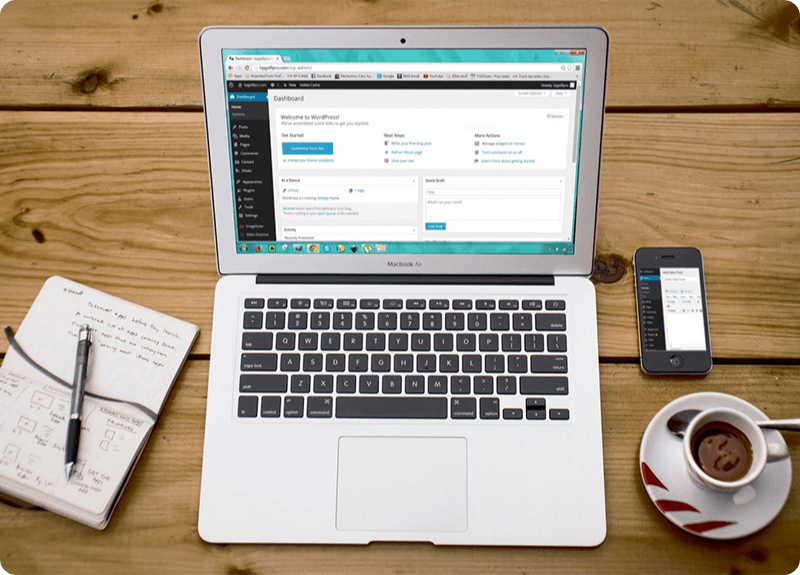 Keyword research is the foundation for on-page SEO to thrive in the e-commerce world. Our WooCommerce consultants know its nooks and crannies and work hard to boost search visibility.
Competitive niche keywords
Keyword strategy
Keyword cannibalization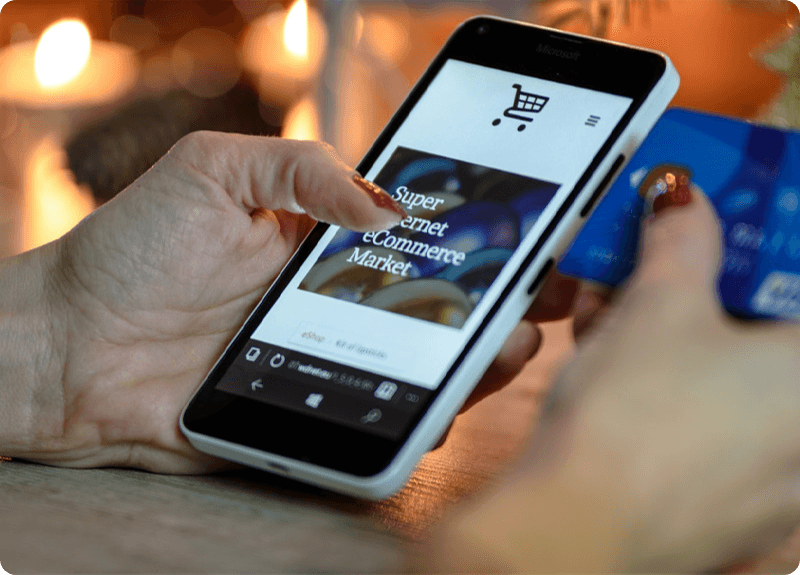 Brainstorming, planning, creating, and analyzing content is the best way to make your eCommerce store standout. Our customer-focused quality content uplifts your store performances to the SERPs.
Compelling product descriptions
Copywriting
Content Marketing
Social media content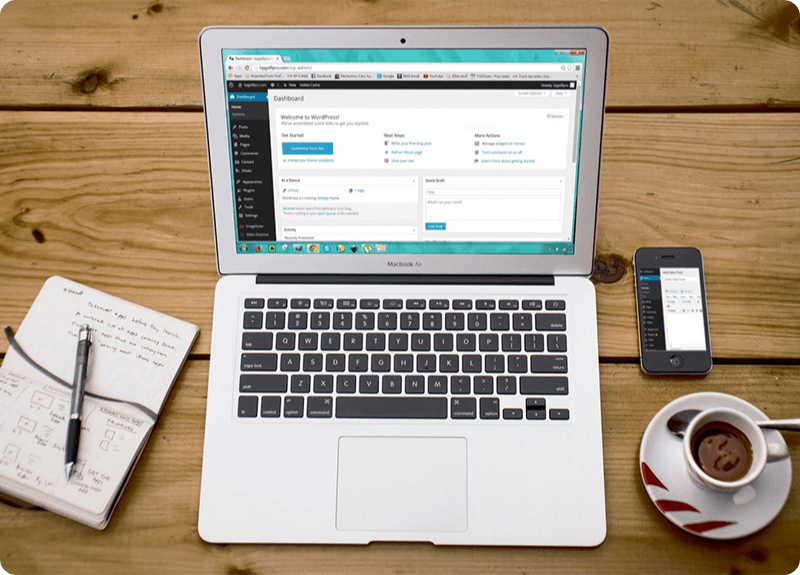 Scan your store and get a clear explanations of all SEO issues that have an impact on user engagement. Spotting every issue and strategically fixing it is the speciality of our WooCommerce SEO audit consultant.
Competitor research
On-page audit
Off-page audit
Technical audit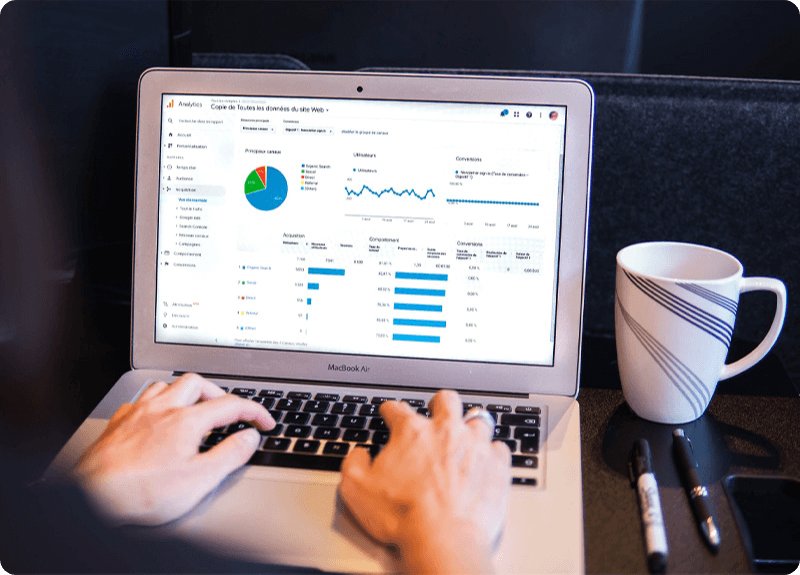 What is 
Included in a WooCommerce SEO plan?
With our WooCommerce SEO service, you can accelerate your e-commerce Growth, Sales, and Revenues effectively.
Competitors research
Perform keyword research
Conduct a site crawl
Featured snippets Optimization
Category Page Optimization
Product Page Optimization
Create strategic product categories
Image Optimization for search
Create quality content
Conduct content audit
Eliminate duplicate content
Optimize internal linking structure
Accommodate for voice search
Organize the products into topics
Produce click-worthy title tags
Craft eye-catching meta descriptions
Generate user-friendly URLs
Schema Markup
Custom SEO Strategies
A WooCommerce SEO company can help boost traffic and drive revenue to your WooCommerce sales platform.
WooCommerce SEO experts apply the SEO that helps increase your website visibility. This results in getting more traffic and expanding more opportunities for leads, conversion, and sales.
Best seo practices for ecommerce
We follow the best SEO practices that help search engine crawlers to understand your WooCommece website without a hitch and make it appear top of the ranking pages.
Website content strategy development
Our WooCommerce consultants optimize, formulate and strategize content structures. Your website contents, product pages, and category pages will be informative and easy to understand.
Site optimization performance in check
To stay on top in this competitive online platform, Your website needs to perform well. We continuously track website optimization performance to make sure you're on the right track.
 SEO Agency for WooCommerce SEO
Shake hands with our WooCommerce SEO experts, they know how to boost long-term growth of your e-commerce business if you want to scale e-commerce store to the top.
Set your business up for success
Every client is an asset to us. We value your purpose & goal. With advanced SEO tools and techniques, our in-house WooCommerce SEO Consultant ensures your customers always find your products/services. With us, you get reliable, trustworthy, and long-term partnerships.
Advice on eCommerce best practices
We provide cost-friendly & data-driven results for WooCommerce store to boost your brand. Our WooCommerce SEO services pricing policy covers small to established business owners. Also, we follow strict deadlines to meet your target and convert more prospects into customers.
Dedicated partner manager
Our top-notch WooCommerce SEO hacks set us apart from the traditional WooCommerce SEO agency. With us, you get effective SEO services with factual data and information, no made-up promises. Our competence lies in a dedicated customer support team 24/7, SEO experts, and market experts.
Want detailed reports of your eCommerce store? We ensure 100% transparent communication and detailed SEO audit reports to achieve your targeted goals. With us, you don't face any hidden agenda. We believe in growing together. Let's attract, impress, and convert more traffic.
Frequently Asked Questions
Curious about us? Drop your questions and get answers. Here's our replies to some most asked queries.
What is WooCommerce?
WooCommerce is an open-source e-commerce plug-in for WordPress designed for small to large-sized online merchants.
What is the difference between Shopify vs WooCommerce SEO?
Shopify has in-built SEO features. On the other hand, being customizable and flexible, there are many scopes for a WooCommece website to work on SEO.
How Does WooCommerce Work?
WooCommerce works as a compatible plugin for your WordPress site, making it a full-featured e-commerce store.
Is WooCommerce SEO Friendly?
Yes, WooCommerce is highly SEO friendly. You can implement any SEO strategy as you see fit, even using other plugins for SEO improvement.
Why is WooCommerce SEO important?
WooCommerce SEO is important as it aims to improve search engine visibility through various optimization techniques. It can be easier for the customers to find your site.
Is WooCommerce a good choice for bigger shops?
Yes, WooCommerce is a perfect platform for bigger shops that have many products to sell. It has no restrictions on the quantity or variety of the products, or on how many built-in features can be added.
What Do You Need to Make a WooCommerce Store?
To make a WooCommerce store, you need a domain name, web hosting plan, SSL certificate, WordPress integrated ecommerce theme, WooCommerce plug-in and so on.
Can I use WooCommerce for Dropshipping?
Yes, you can use WooCommerce for Dropshipping, as it offers flexibility and customization and is easy to use.
Can I add a blog in WooCommerce?
Yes, you can. Having a blog section on the website is a great SEO practice. It opens the chance to invite more traffic to your website.
What are the best SEO plugins for WooCommerce?
Rank Math, Yoast, Jetpack, and All in One SEO are some of the best SEO plugins for WooCommerce.
How Much Does WooCommerce SEO Cost?
Based on company size and requirements, WooCommerce SEO costs between $300 to $10,000 per month.
Why Hire a WooCommerce SEO Expert?
Hiring WooCommerce SEO experts give you the advantage of staying on the safe side. They help your website perform well as time goes by per the search engine's requirements.
Have A Project In mind?
Let Gets To Work
As an industry-acknowledged digital marketing agency, we are backed by a team of reliable promising members who will support and assist your brand in coming up with innovative solutions and strategies. As a result, you get Clicks, Leads, CTR, and Sales INCREASED and have the last laugh! Let's unlock your growth.