Our Reputation is Build On Result
We provide the best quality of work at the most
affordable price, a great combo indeed!
The one reason we are unique in every possible way is that we yearn to reach the top.
Our work will never fail to reach your expectation with a professional level outcome.
We only settle for the best, and for that, we make sure in every sector we're proving that.
Our team is carefully hand-picked and trained enough to produce top-notch work.
We're always aware of our work, quality maintenance, consistency, and time management.
Consistent hard work and determination to succeed have brought us where we are today.
The journey of RankUpper started with a step towards digital marketing and web development. From one to thousands, we have made a huge team that shares a common interest in the digital world. Our journey started in 2017, and since then, we're working devotedly in this field to reach the highest quality of work for our clients and our hard work resulted in today's RankUpper.
The masterminds of this great team are the ones who are committed to their work like no other.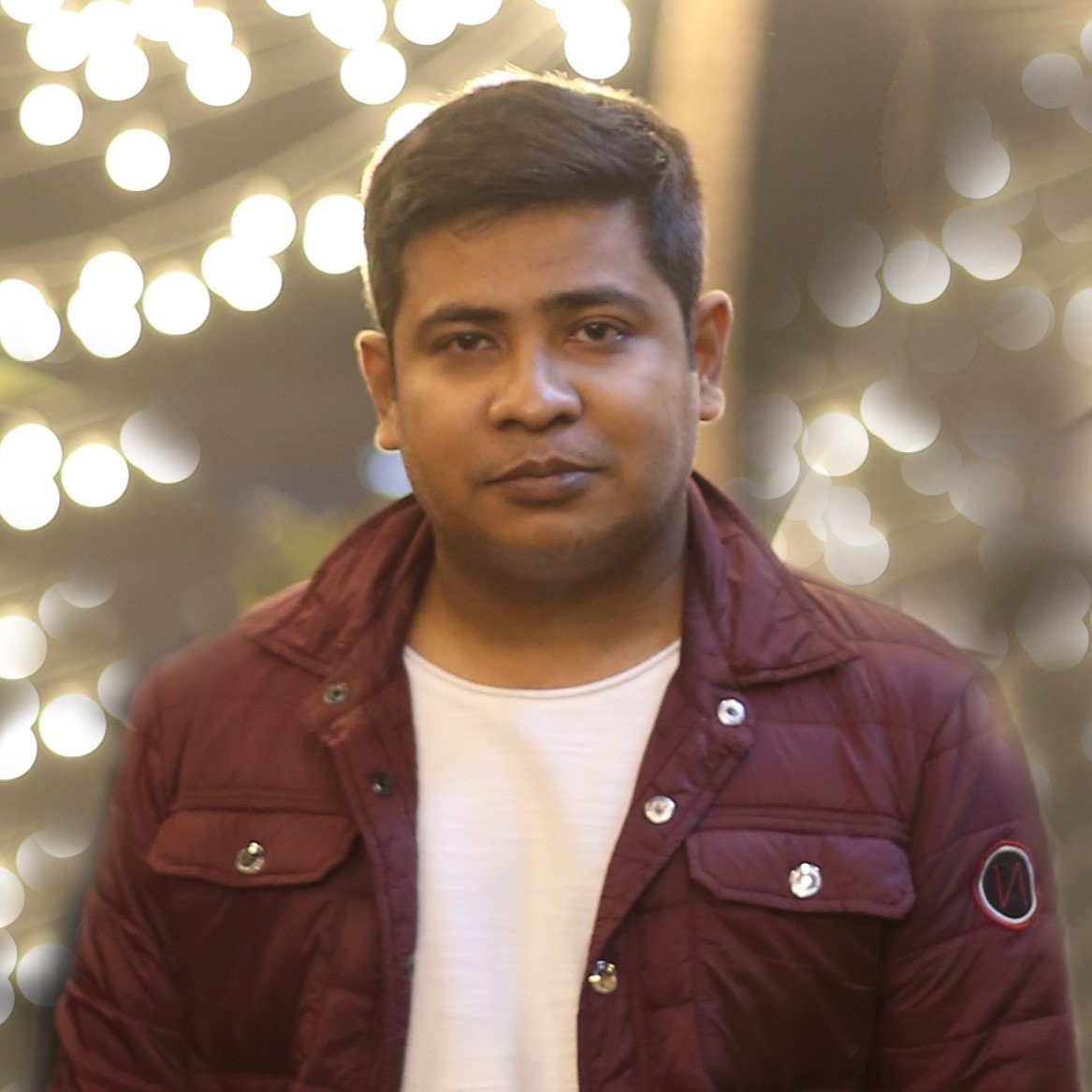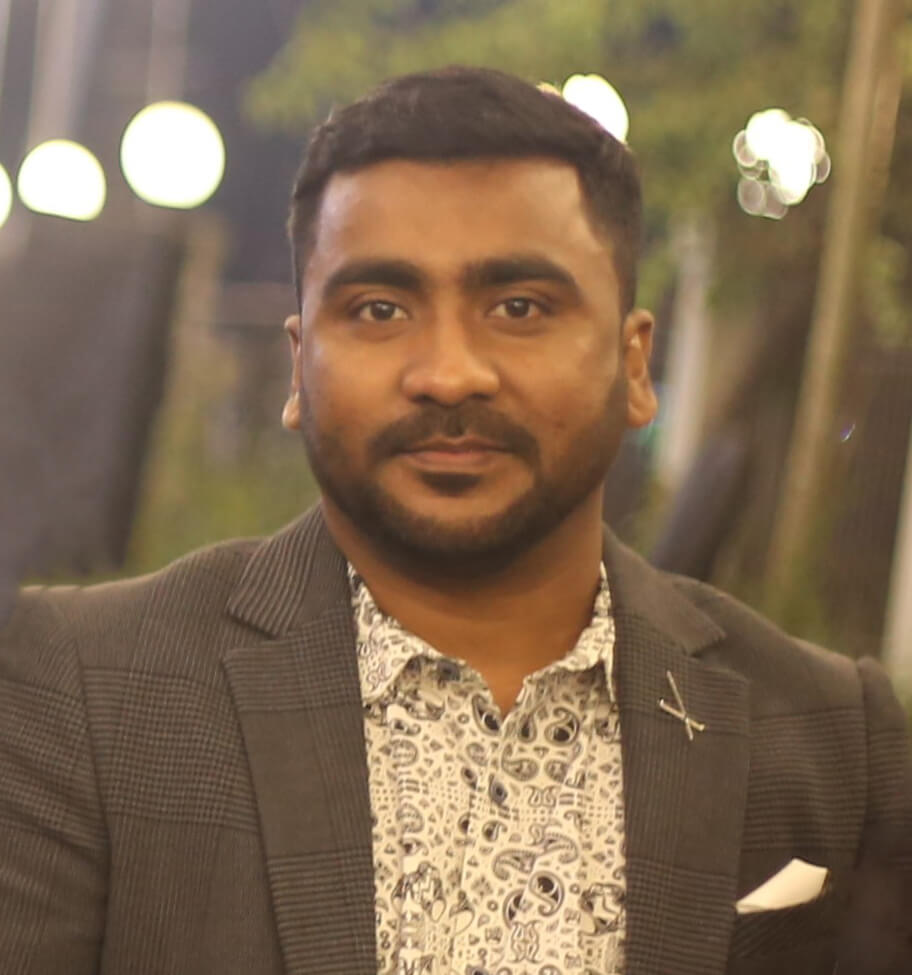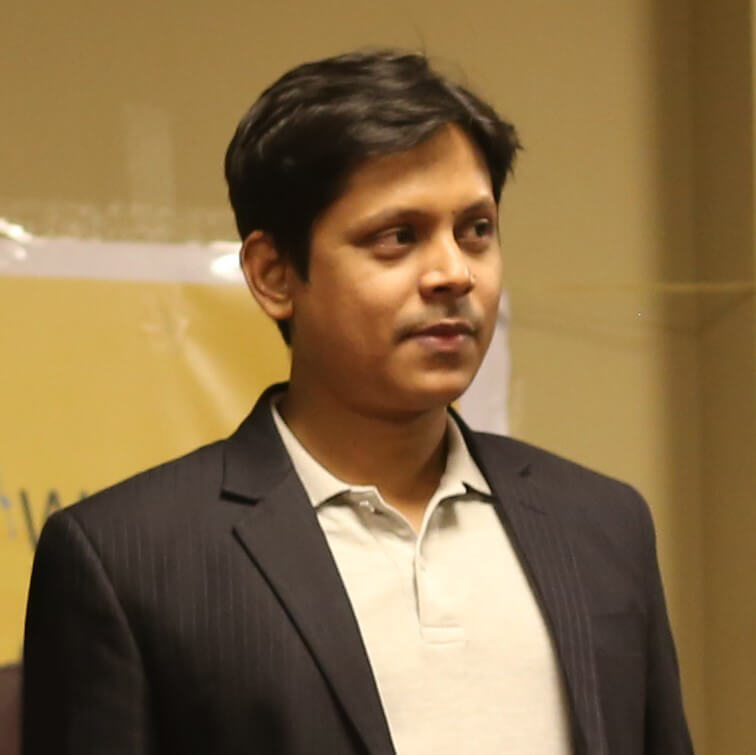 Abdullah Al Amin
Digital Marketing Manager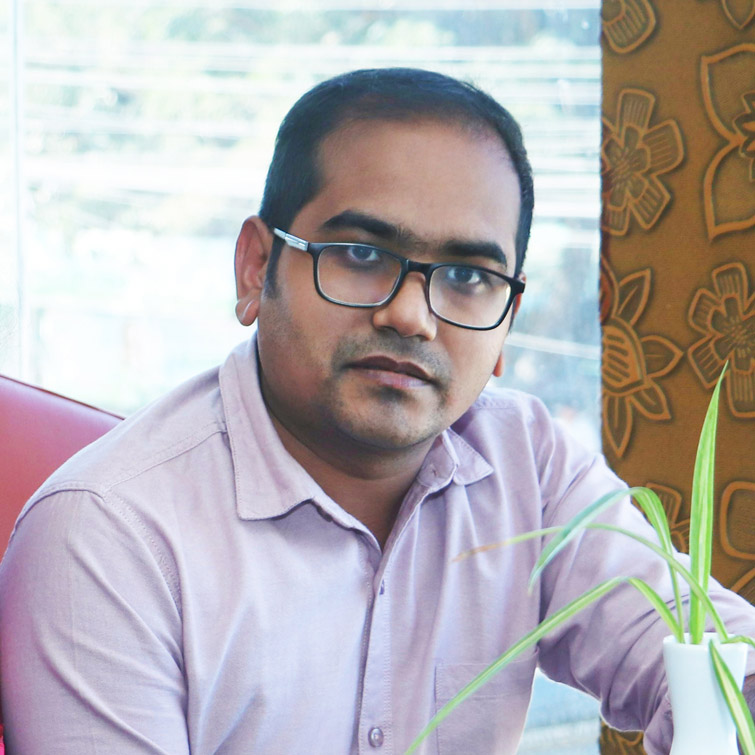 Biplab Debnath
Assistant Manager (Digital Marketing)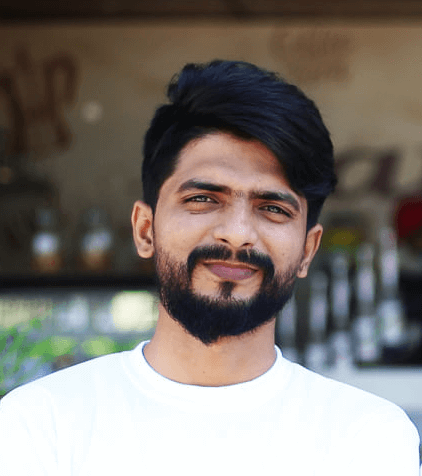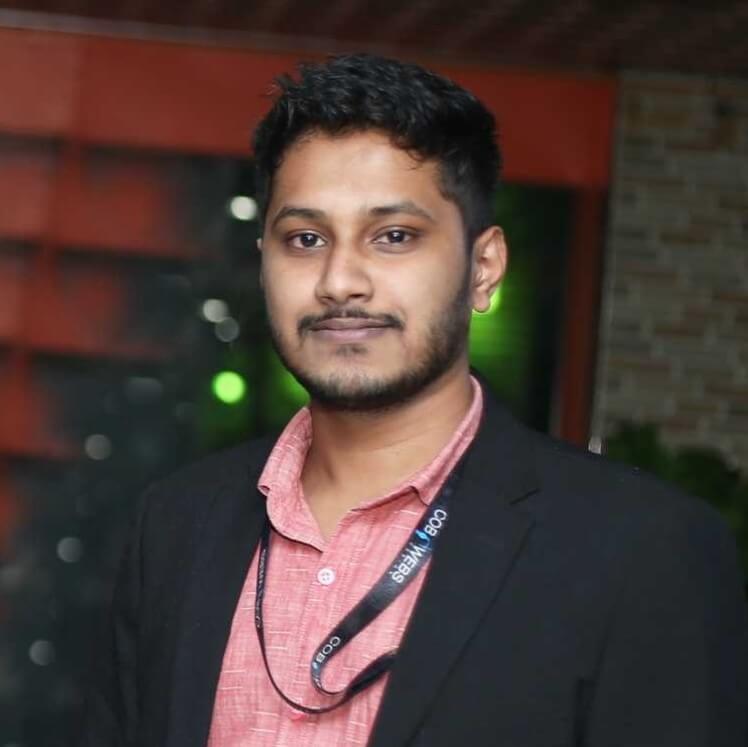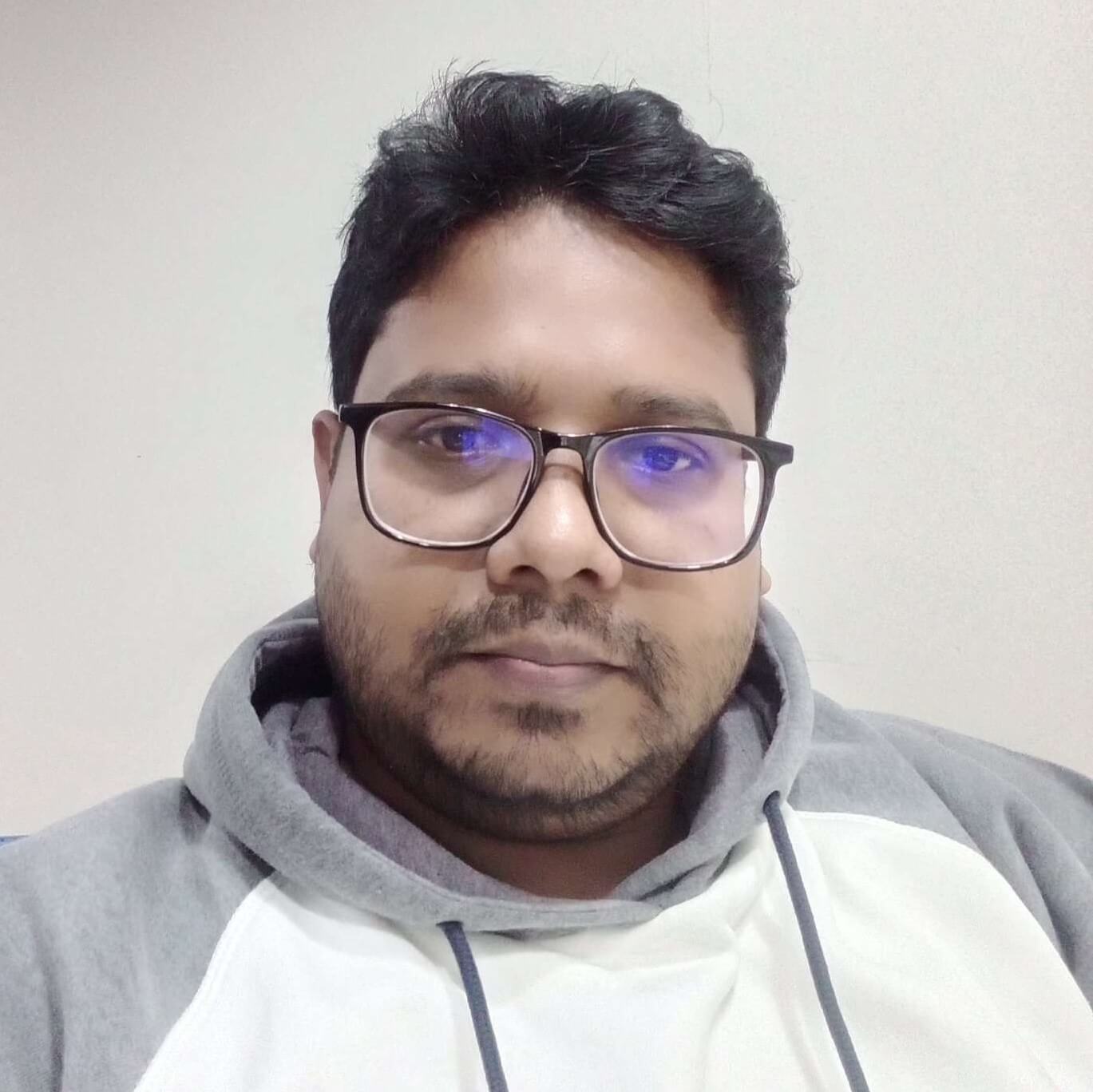 Kamal Husen
Ecommerce Virtual Assistant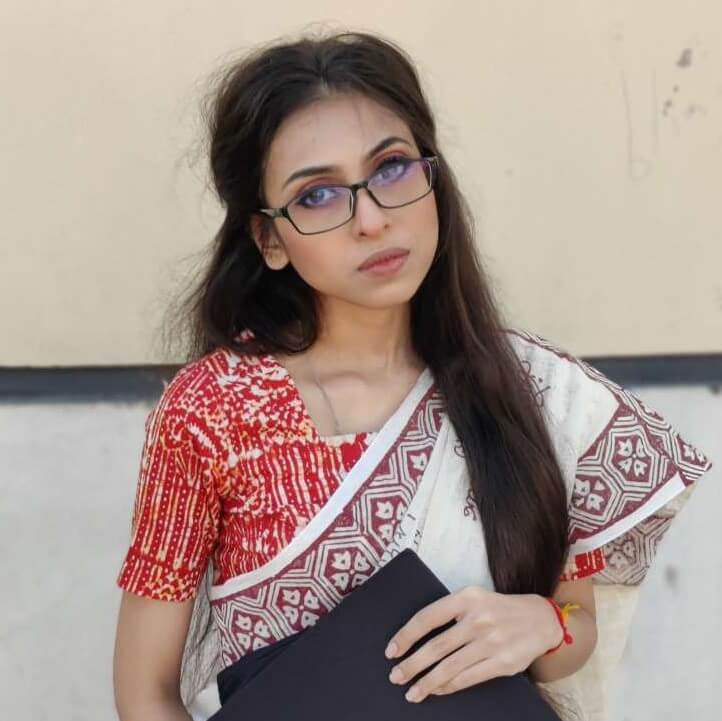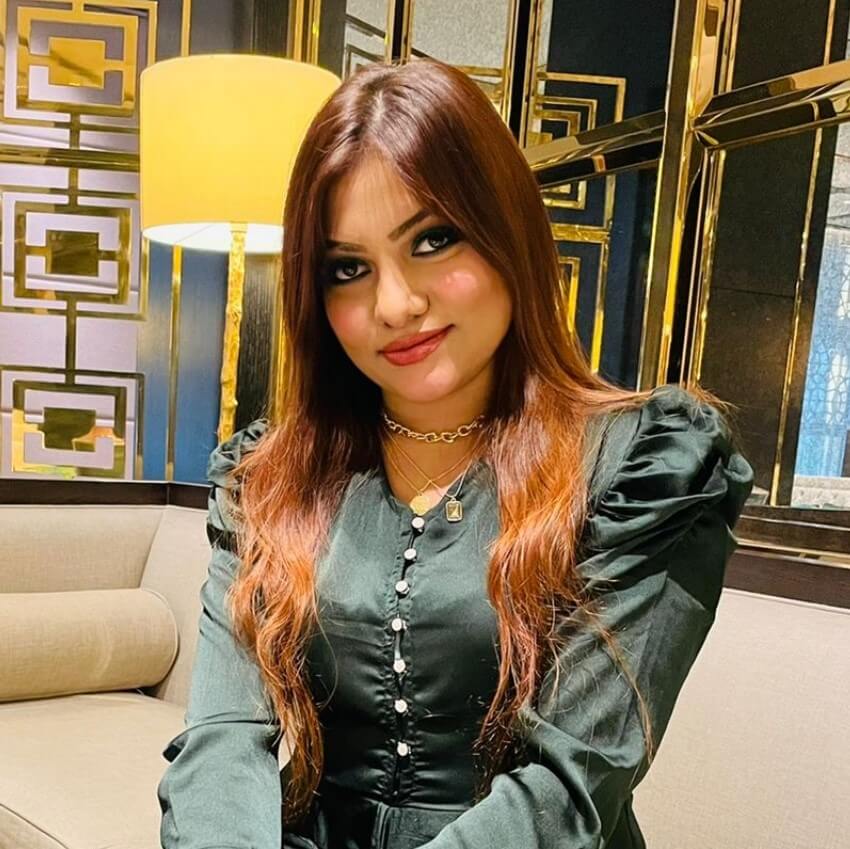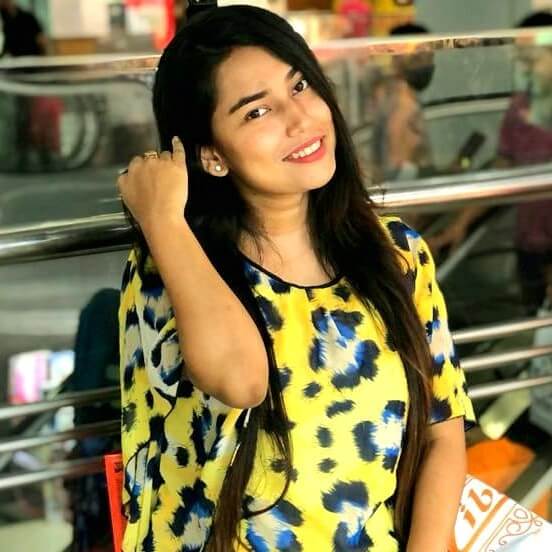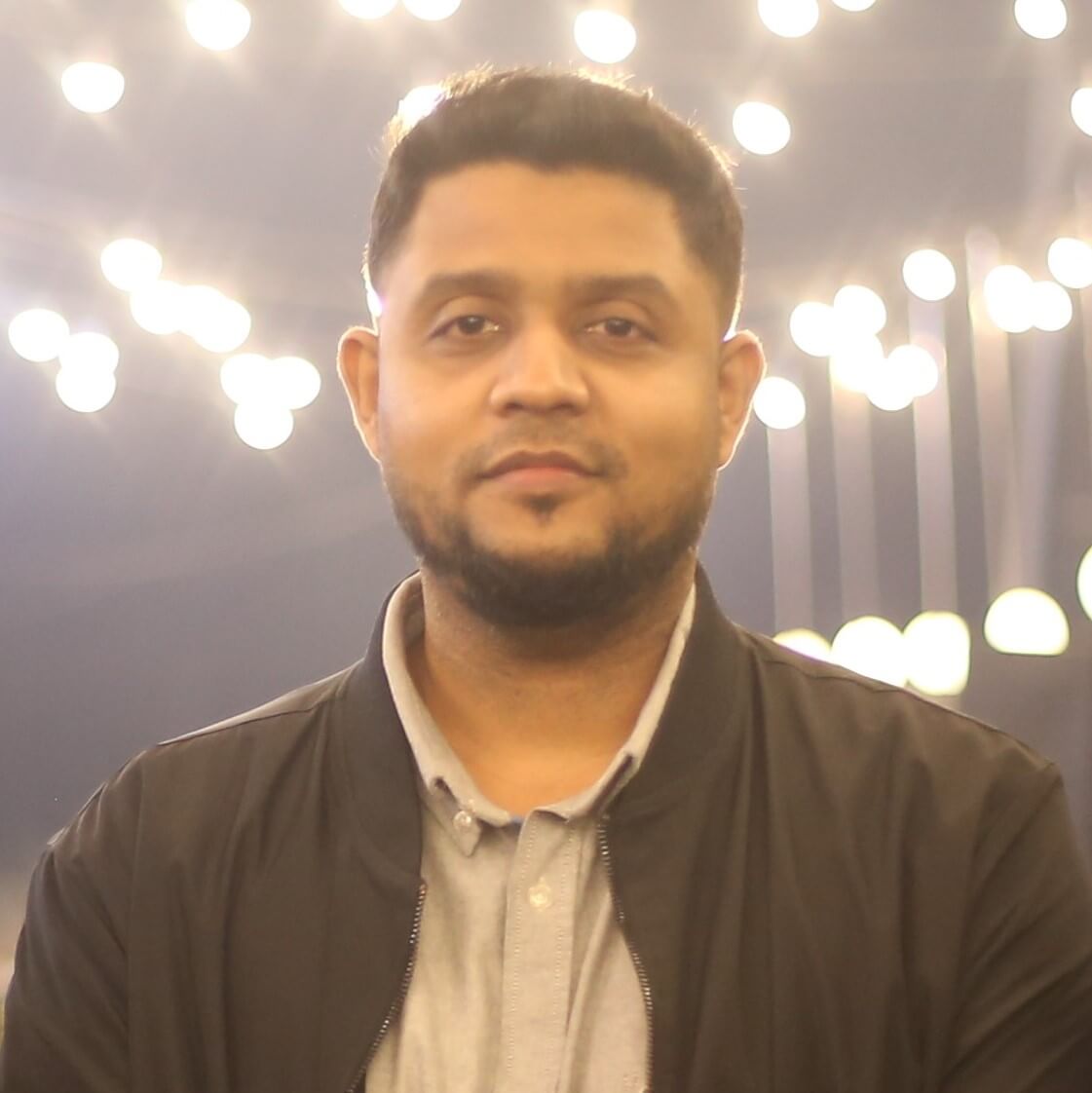 Ruzel Hasan
Head of Content Marketing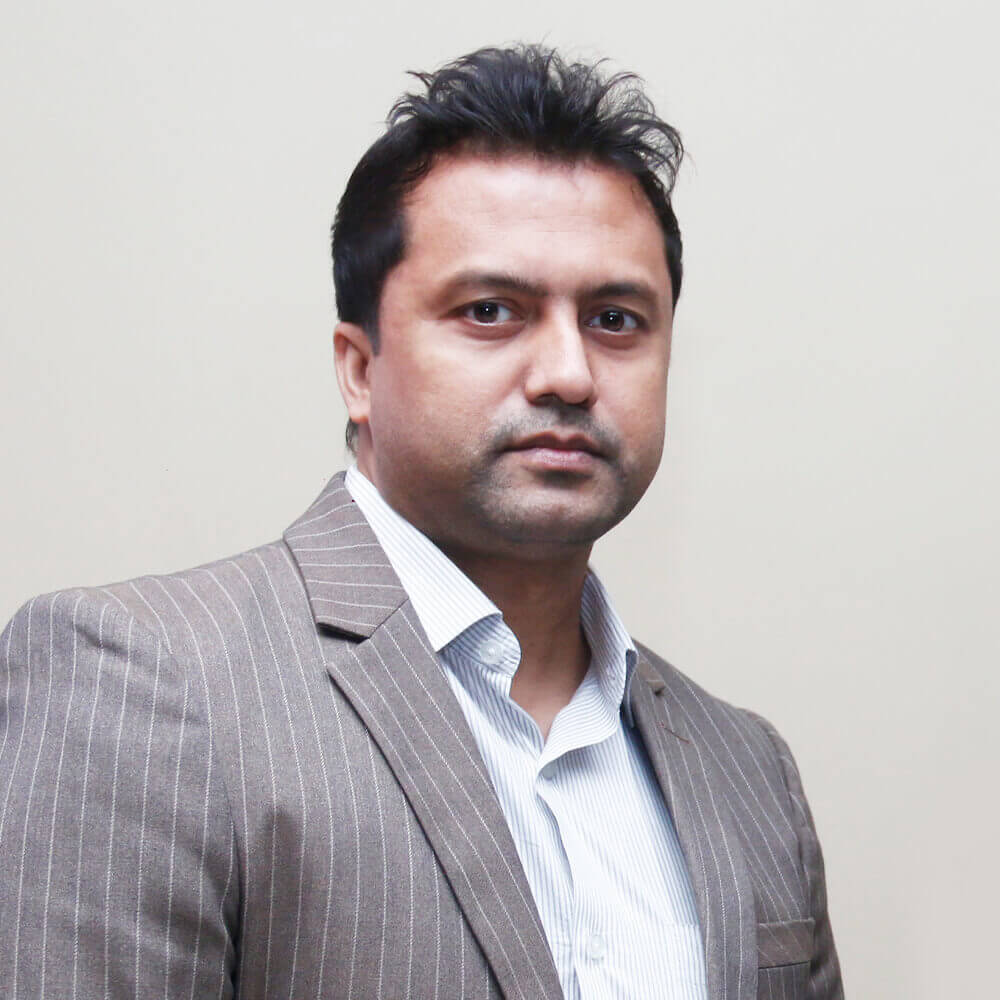 Ashique Rahman
Assistant Manager, Content Writing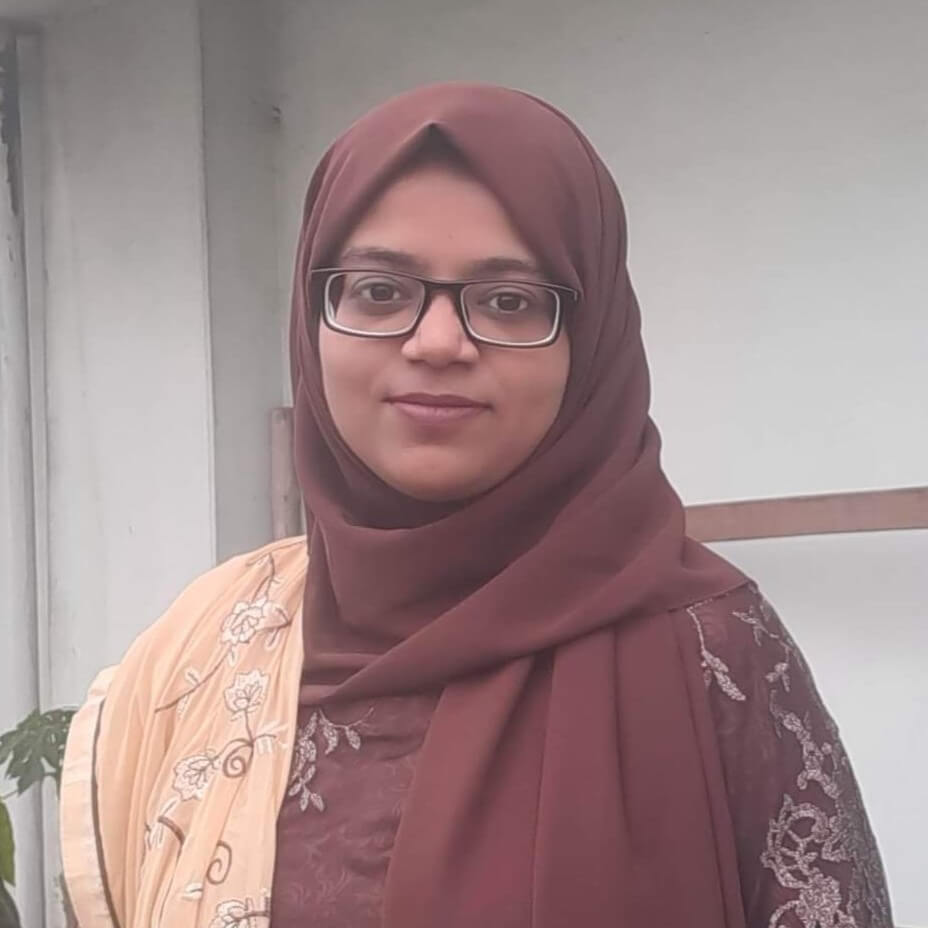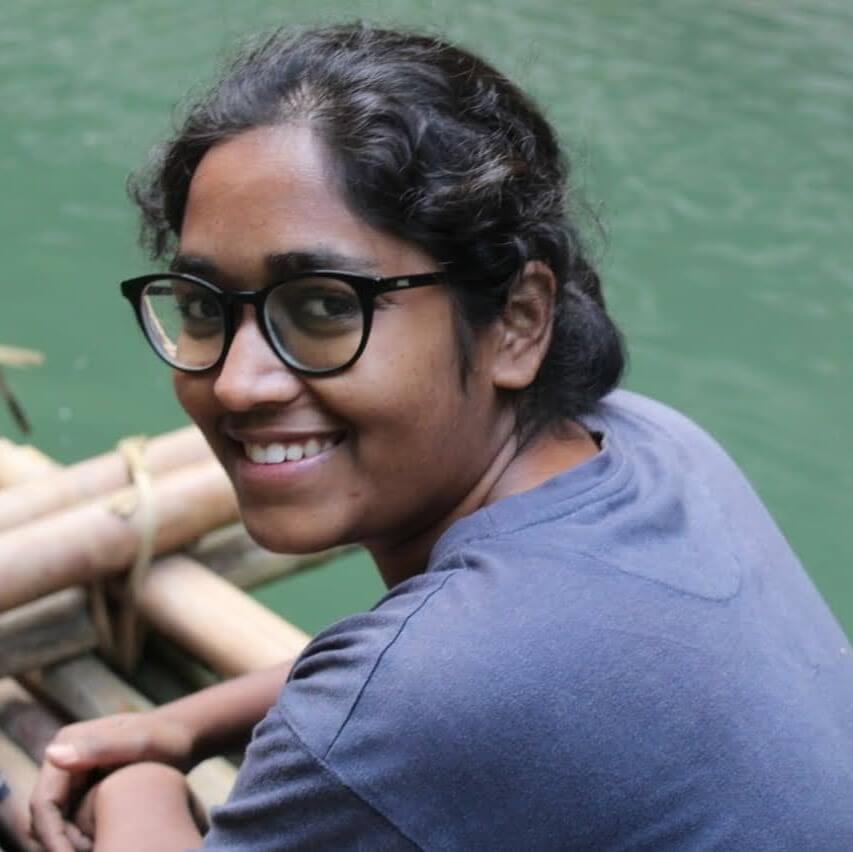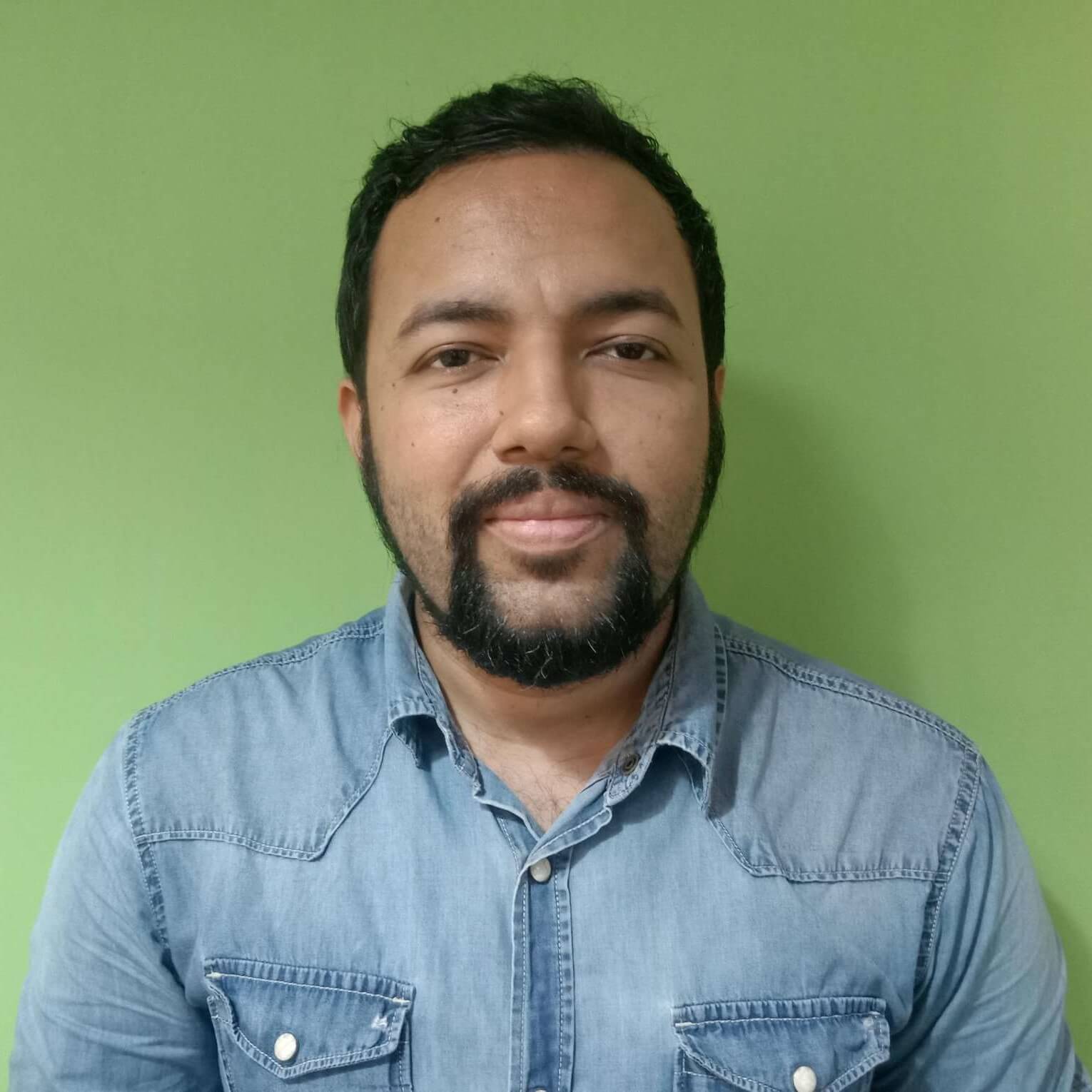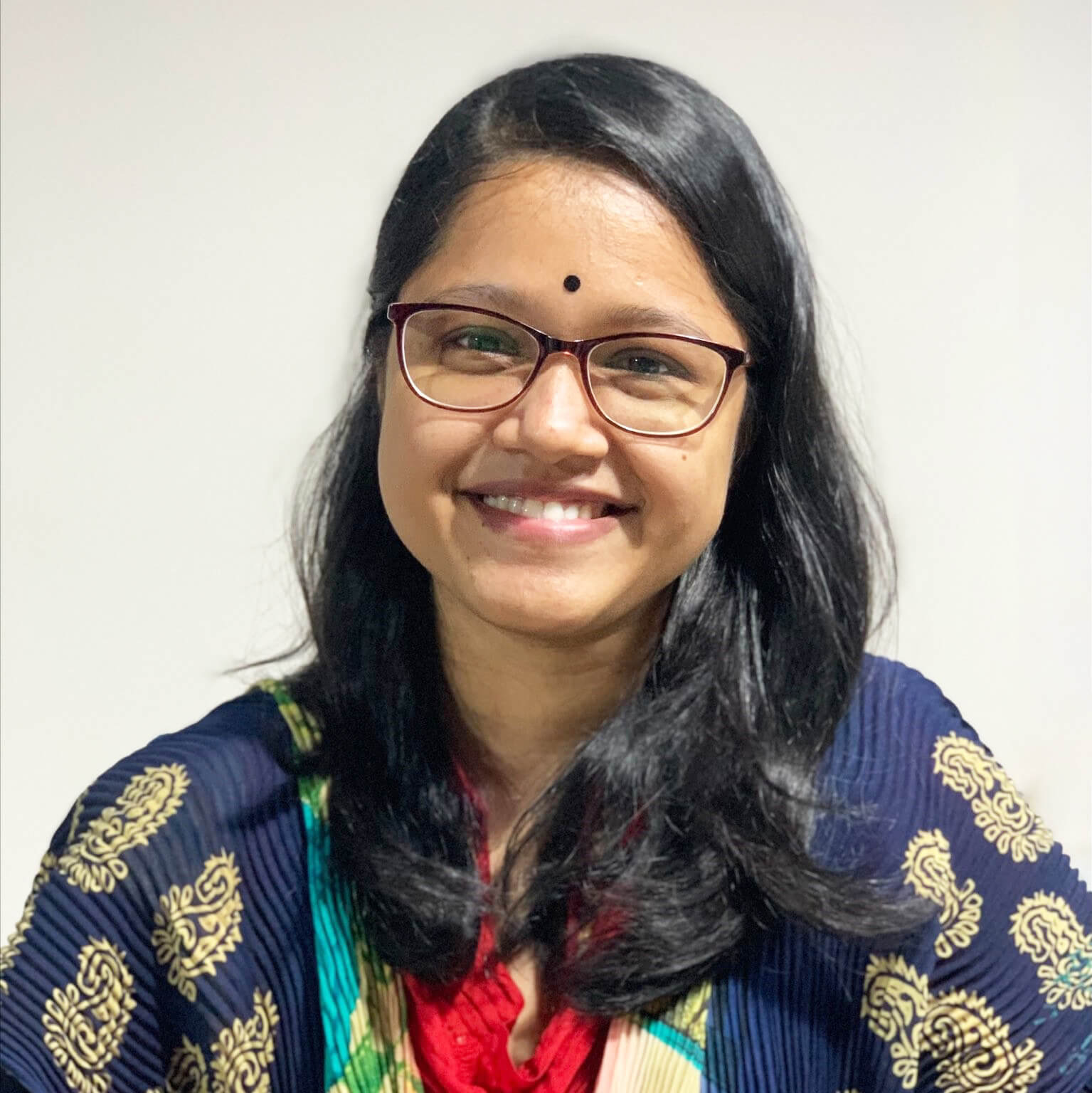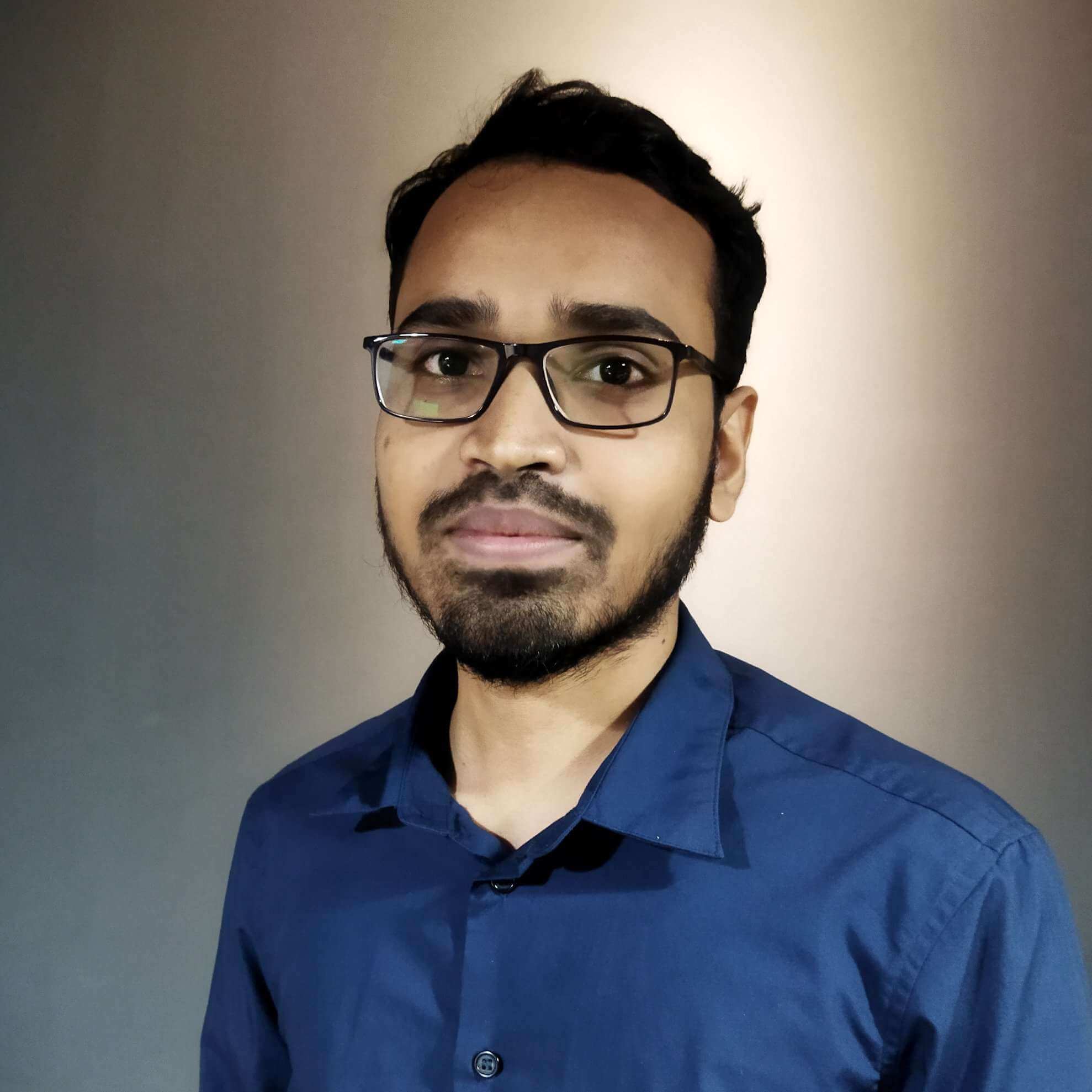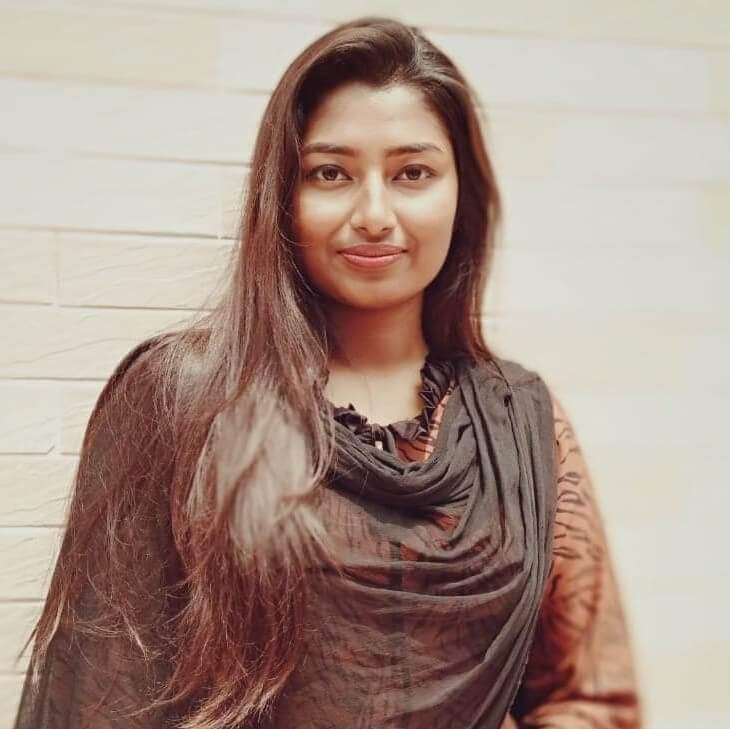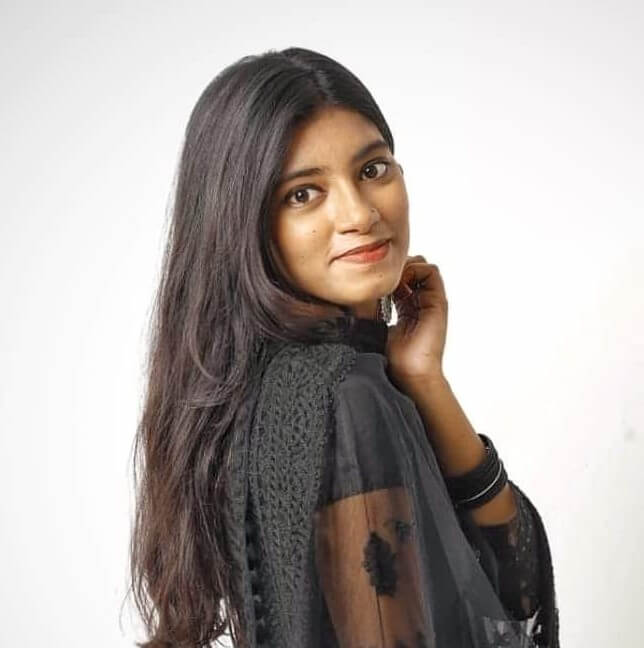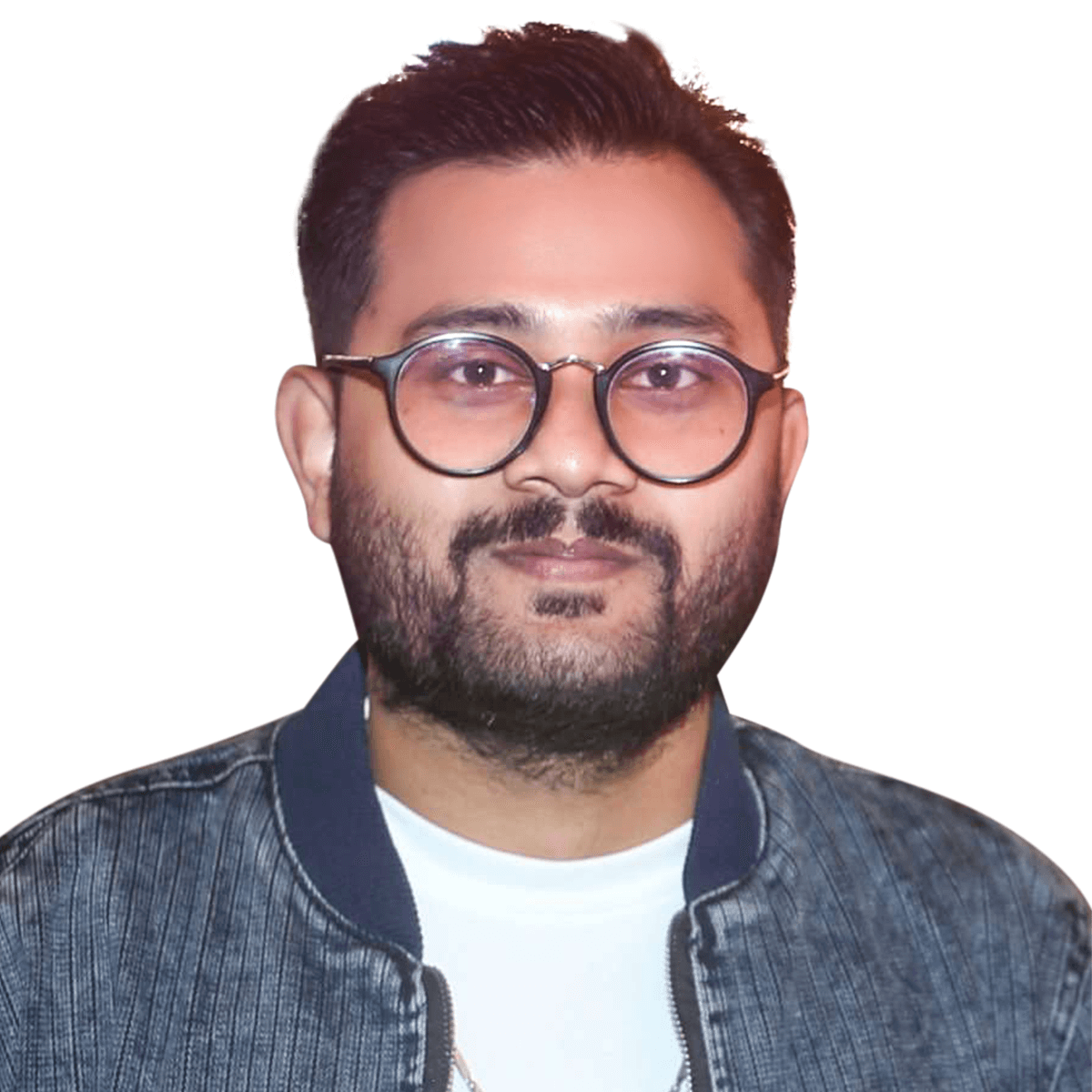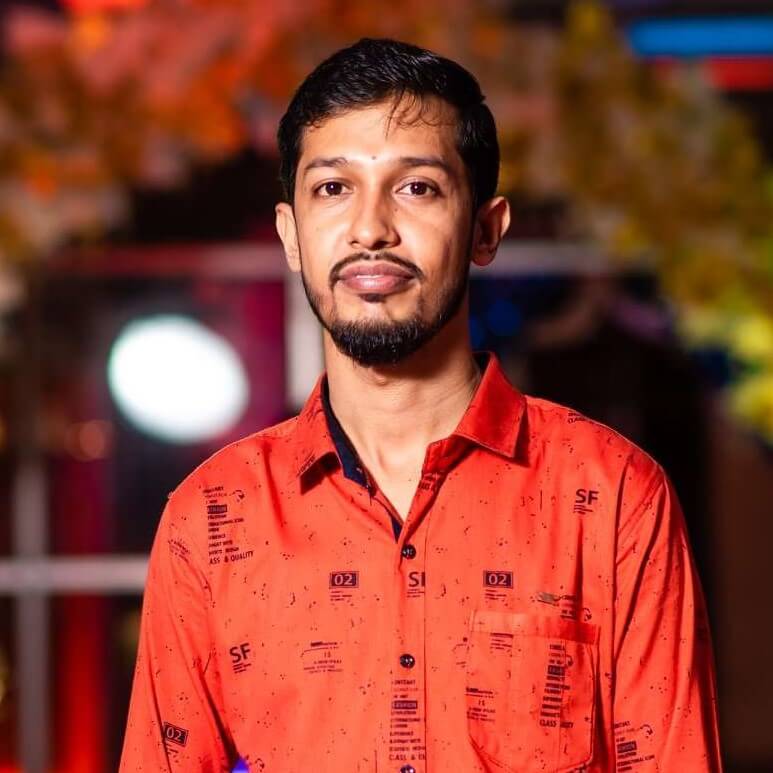 Chandan Devnath
Accounts & Finance Executive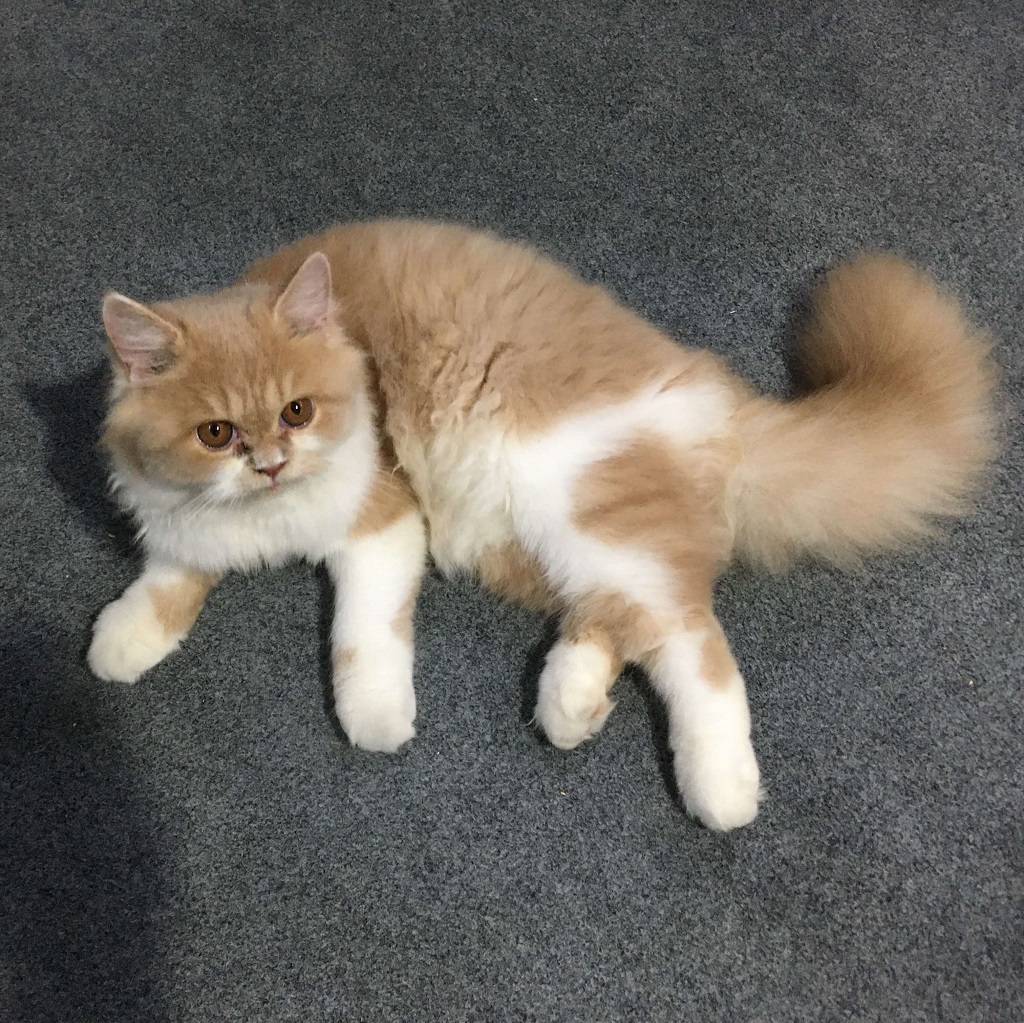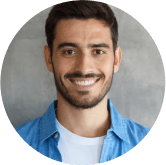 As an Army veteran, 21 years in with three deployments to Iraq and Afghanistan, I learned real world applications of problem solving and adapting quickly to change. Looking for more challenges, I earned two Master's degrees (Internet Marketing and Business Intelligence) and I'm almost done with my third (Public Relations). I also took up SEO in 2009 because nothing is more fluid and challenging in marketing then optimizing for search. Since then I've earned a reputation as the expert in on page optimization and page speed. I've spoken during several online training events, host two podcasts on SEO, and am a Speaker at SEO conferences like SEO Rockstars.
"I'm honored to be a part of the Over The Top team and look forward to bringing that
experience to the table for all our clients day in and day out!"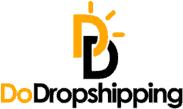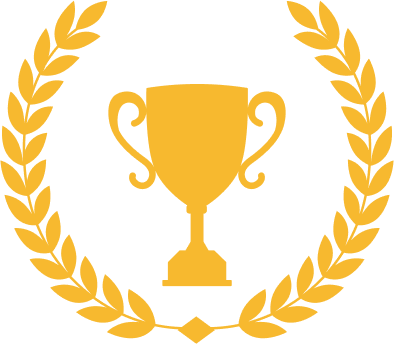 Along with a high number of transactions, we have reached some of the top digital world heroes. We have gained the trust of thousands of our clients, and the result is their coming back to us again and again. Our clients speak for us, and it proves the quality and consistency of the work we provide. Above all, our greatest achievement is the satisfaction of our clients.
Ready to Take The
Next Step

?