Our gratitude to these amazing people- who choose to believe us. This page is dedicated to them Their SEO services are indeed insightful and support the speedy growth of my website. Improved conversion rates make me believe that choosing them was the smartest move.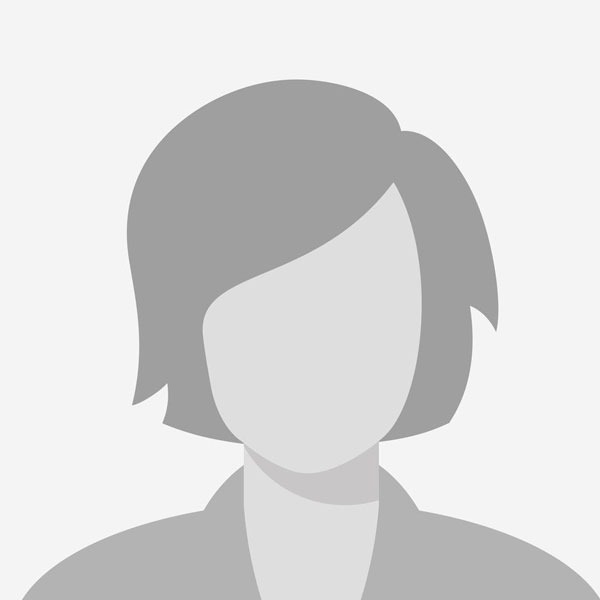 Melinda Jessica
Marketing Manager
I hired them to handle my email marketing segments. Many people responded to the emails I sent and got some amazing collab built up as well. These guys really know their stuff!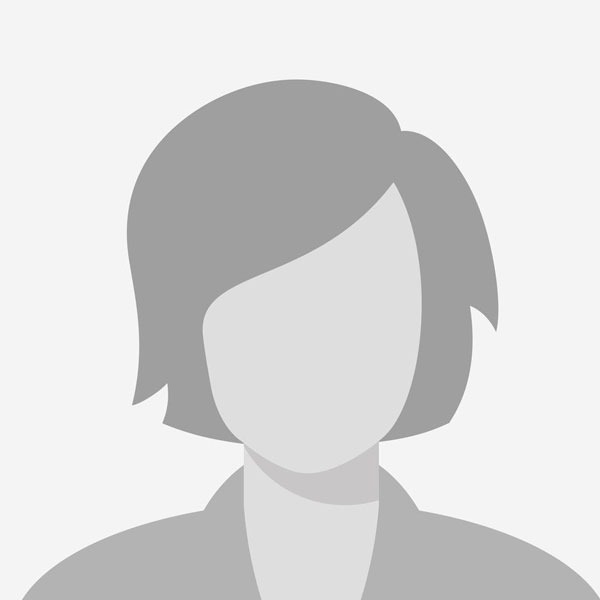 Tudor Rachel
Digital Strategist
Their SMM services are really surprising. My social media business accounts were just started off when I took their services. They managed it yet so nicely.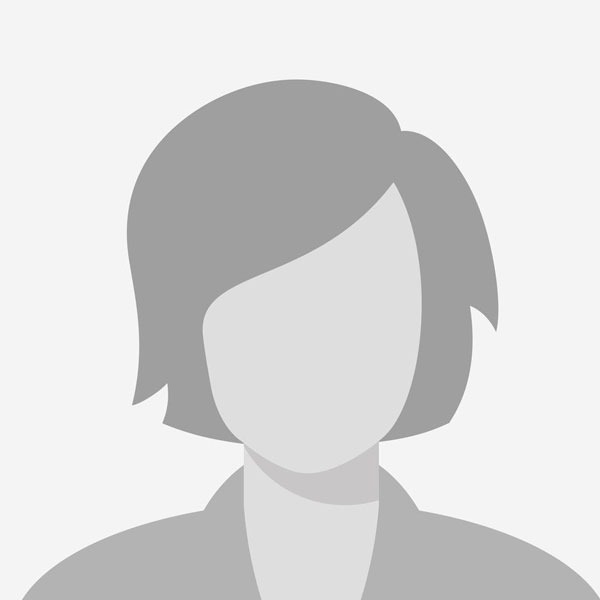 Michelle Thomas
Management Specialist
My organic traffic increased rapidly within a short span of time. 100% satisfied with their service.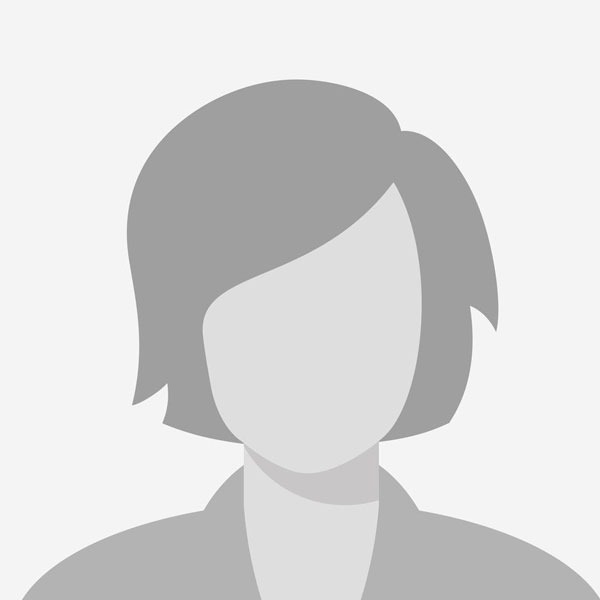 Lucas Parker
Marketing Manager
My experience with RankUpper has been amazing. Their expert SEO team has worked really well to create optimized content which ranked well. Will definitely work with them again.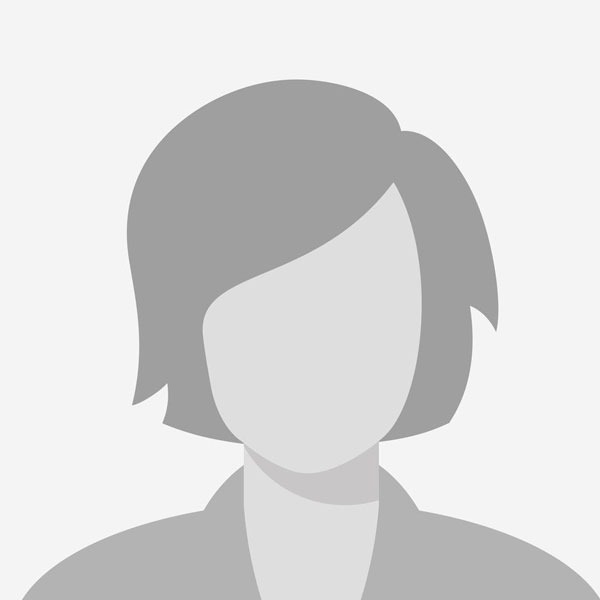 H. James
Ecommerce Entrepreneur
Best company I've worked with at a reasonable price. Received output exactly as they had promised. Highly recommended for marketing services.
Amelia Draper
Marketing Manager
I took their content writing services for my websites; those are SEO-based, 100% unique, well-developed articles.
John Devid
Marketing Director
While searching for a web development service, I found Rankupper. They have designed and developed my website intensely. I got amazed by their service that I would definitely hire them for my next project.
Their service exceeds my expectation. I submitted a bulk email promotional attachment work, and they delivered it within my suggested timeframe.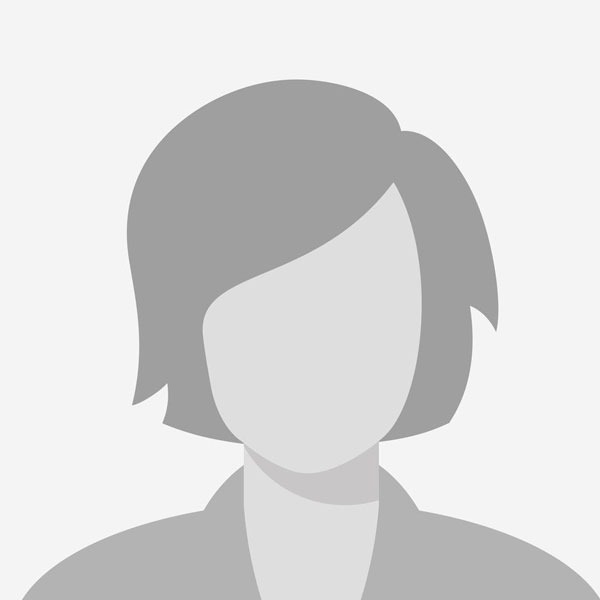 Bryan Cobe
Chief Operations Officer