Amazon Product Listing Optimization Service
Get More Visibility & Conversion from Listing Optimization Experts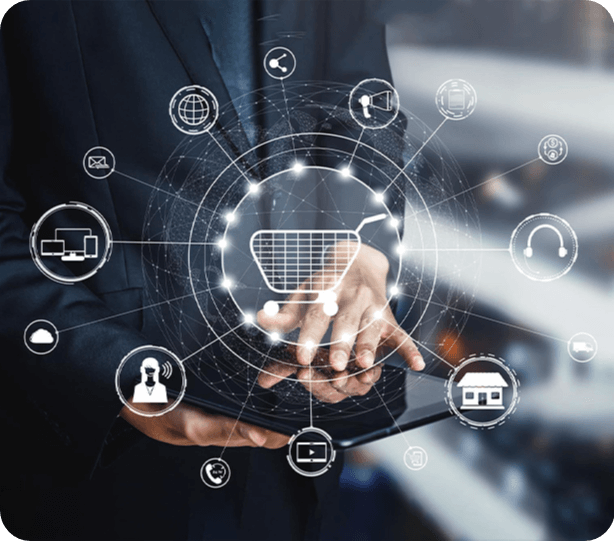 With Our Professional Amazon Listing Optimization Services
Want to enjoy up to 27% conversion by leveling up?
Amazon listing optimization service is here for you.
Rankupper's industry-proven Amazon listing experts will upgrade your product listings, deliver accurate brand messages, and make your account interactive.
So, what are you waiting for? Get your listings SEO optimized and well-devised with us.
Engage prospects and boost sales.
Want to make your call? Let's discuss your project.
Amazon
Product Listing
Optimization Services

We Provide



Seller Central Account Creation
Preparing Product Description
Product Listing Management
Seller Central Account Creation
New to Amazon? We create your seller central account at Amazon. This account helps you expand your business worldwide. You get access to tools and materials under one dashboard. We also assist you in-
Accessing and updating listings
Measuring payments, returns, etc
Tracking products in inventory & generating reports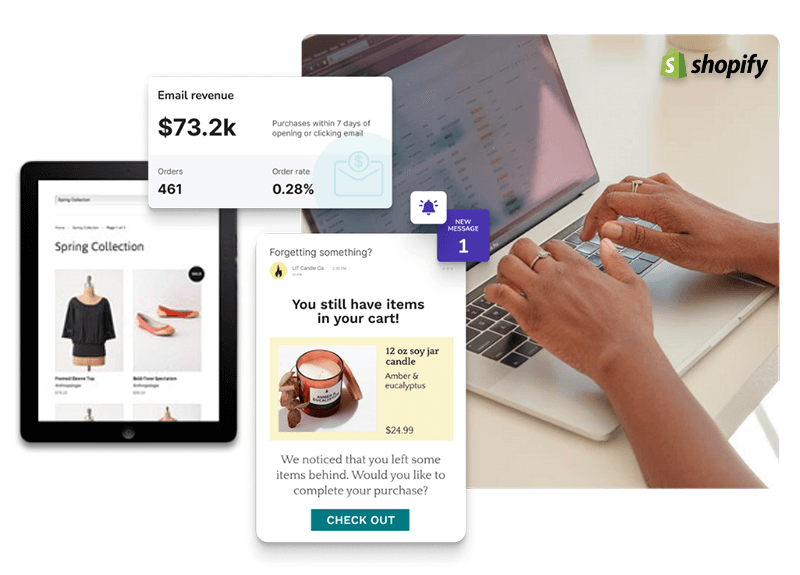 Keywords are one of those elements that can make or break you. Our Amazon SEO service ensures to find of long-tail and short SEO keywords considering technical challenges and potentiality. Our SEO experts work on finding keywords, that –
Are relevant to your products
Helps bring more shoppers
Increase chances of products popping up on the SERP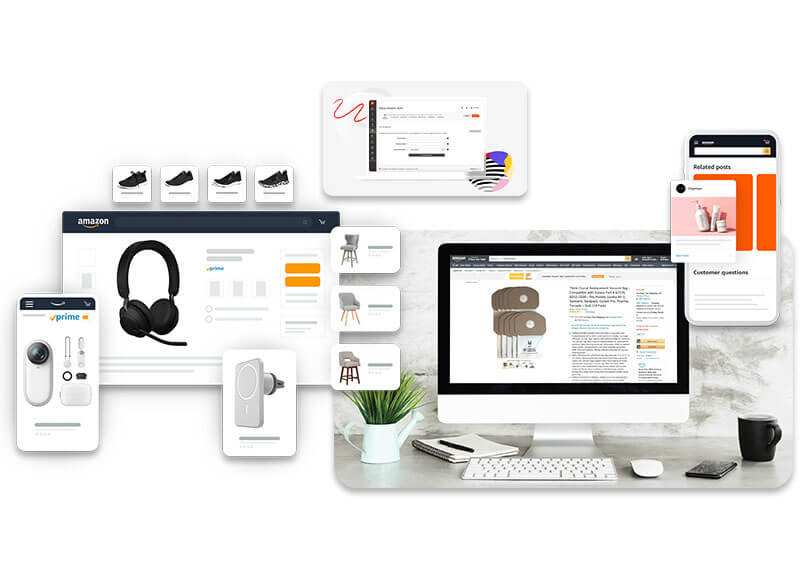 Product listing requires continuous updation. Under our Amazon listing optimization, we analyze your account and the niche-relevant competitors to check which SEO service will pay you off. You receive listings – 
Pursuant to Amazon updates and current trends
Categorized correctly with proper description and details
Listings made in terms of parent-child methods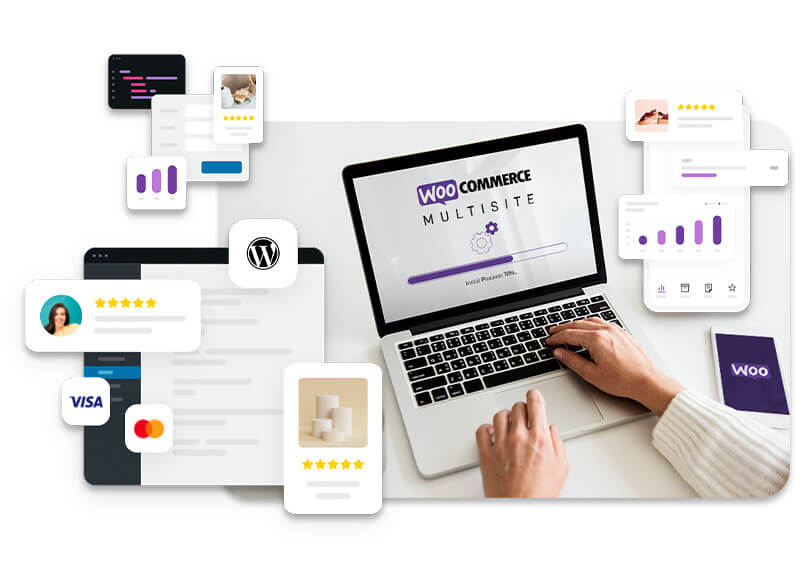 Preparing Product Description
Optimizing Amazon product listing requires a product description. RankUpper ensures you get copywriting that focuses on the products' features in their best light. Every product description is prioritized on –
Generating relevant metadata
a unique approach with a description
Resonating on-brand message with writing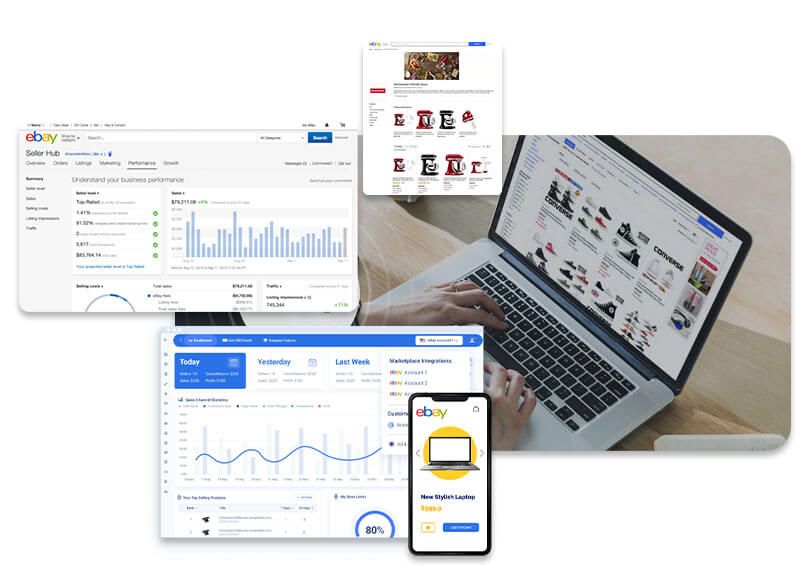 RankUpper assures you of well-written and engaging A+ content that resonates with your brand. The contents are developed in a customer-oriented and personalized way, revealing your brand message, authenticity, and reputation in check. It
Highlights advantages of your products
Helps users understand your message
Convinces them to connect with you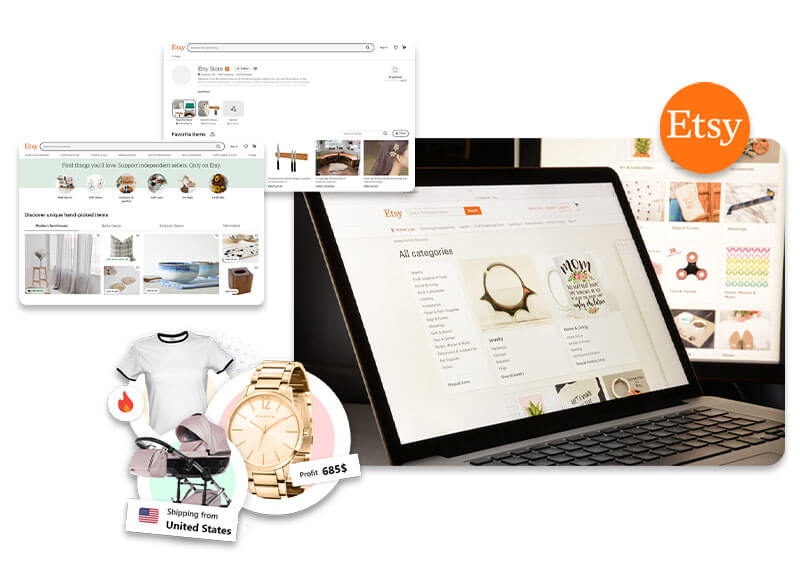 Product Listing Management
The RankUpper team manages your product listing process to boost visibility from start to end. Also, help to convert users into repeat ones. For this, we create meaningful and accurate experiences for customers by
Ensuring your correct product category and subcategory
Going through attributes (filled in or not)
Researching search terms

Listing parent-child, and many more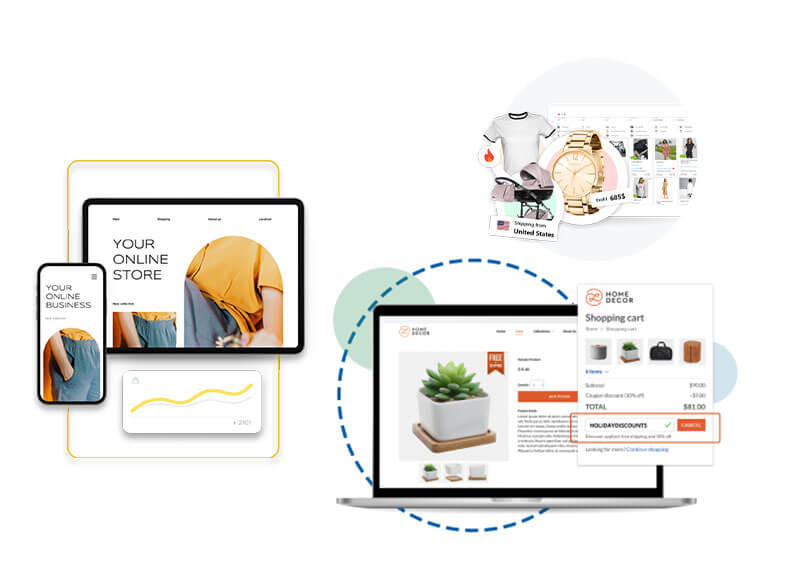 What Makes Us Different
from Other Agency
We focus on the ever-changing Amazon algorithms and find out strategic gaps to generate customer-converting product listings that win the Sale. Here's a peek at what our Amazon Product Listing Optimization services include -
Compelling SEO Title
Persuasive Product Description
Product benefits Specifications(A+ content)
Optimize Bullet Points
High-quality & Optimized Images
Top-performing Backend Keywords
Lead Scoring Opportunity
Localization & Translation of Amazon Listing
Guide You on Product Listing Management
Reach more Amazon shoppers and ensure conversion rate with expert-level Amazon optimization services.
Want to create the best Amazon FBA listing to enrich your product or service? With our professional copywriters, we provide optimized, original, on-brand, and descriptive copy that improves your online visibility and offers value to shoppers.
To provide flawless listing optimization and Amazon management services, our in-house SEO expert analyzes competitor pricing strategies, features, unique offers, and keywords. These insights enhance your strategy to compete with your top competitors in Amazon search results and sales.
Looking for custom plans to grow your brand presence and achieve profitable heights? Let us know your requirements on Amazon search engine optimization. From initial product listing on Amazon to copywriting and customized SEO strategy, Rankupper is always with you.
To provide flawless Amazon listing services, we do the task interactively, with tools, and manually. So there's no chance of having human error because every step of your work gets checked by a couple of pairs of eyes!
For Product Listing Optimization
Create the best Amazon product listings to beat out the competition in e-commerce.
With Rankupper on your business side as well as the best digital marketing strategists – you'll succeed in the Amazon marketplace. Our passion, industry-expert solutions, and versatile working experience with sellers and reputed brands become us a leader in the competitive marketplace.
A one-size-fits approach isn't the Rankupper standard. Whether you're looking to revise existing product info or optimize new ones, we provide customized solutions. Niche-based targeted keywords or industry-based products, whatever your listings demand we fulfill your requirements.
We offer performance-driven Amazon SEO services by using the most advanced software that not only maintains your sales numbers but grows them. We follow all Amazon.com guidelines to optimize products, high-resolution images, categories, subcategories, and more.
At Rankupper, ensure that your brand or product stays ahead of the competitor. That's why we monitor logistics, perform ongoing product optimization, and provide monthly reports. To expand or start your Store, we optimize and create Amazon best practices listings.
Frequently Asked Questions
Have any questions about how to grow your online company with Managed Services? Check out below.
Is Amazon Listing Optimization Worth It?
Undoubtedly, Yes. As an Amazon seller, you get potential customers, achieve higher SEO rankings in SERPs, increase sales with positive customer reviews, and improve customer experience.
What are the requirements for your Listing Optimization service?
For product listing optimization, we'll need the following:
Link to your existing listing (if active) / link of the exact same product (if not active).
Product Images/ Details/ Spec.
Links of top competitors.
Your product's USPs (new materials, upgraded design, etc.) if you have any.
How does an Amazon listing optimization relate to Amazon PPC?
SEO-optimized listings help you to rank higher in organic search results on Amazon. After that, the product by itself wins the highest bids for Amazon PPC.
Will we use your product's information?
Protecting client confidentiality is our responsibility. We never share your information without your permission and are willing to sign Non-disclosure agreements (valid for long-term projects).
Note: In our portfolio, we showcase the work but only with the client's permission.
What is our average turnaround time for optimizing Amazon listings?
Within 3 business days, we deliver our optimization service. But for bulk listings, the time will fluctuate.
Have A Project In mind?
Let Gets To Work
As an industry-acknowledged digital marketing agency, we are backed by a team of reliable promising members who will support and assist your brand in coming up with innovative solutions and strategies. As a result, you get Clicks, Leads, CTR, and Sales INCREASED and have the last laugh! Let's unlock your growth.