Convert More Customers at Scale
Drive Leads, Traffic, Sales & ROI to Your Business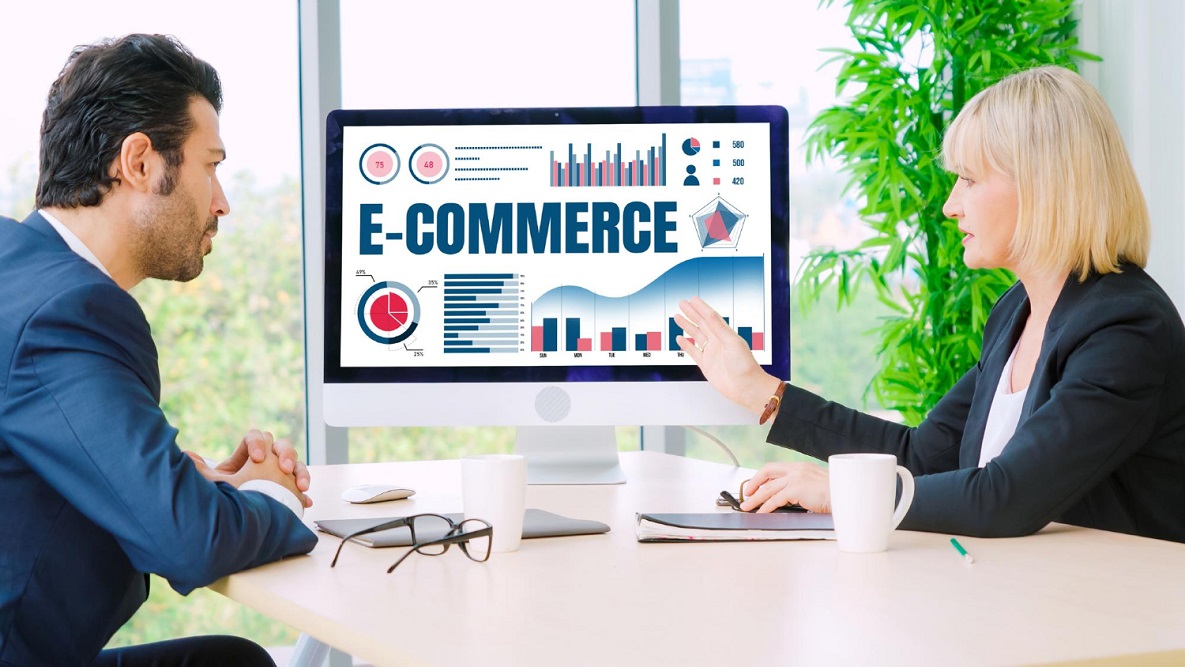 From Industry Proven Ecommerce SEO Agency
Inconsistent traffic flow! Hard-to-crawl or non-indexed ecommerce product pages issues! Poor SERP visibility! Are these troubling you?
SEO can be the top driving force for your ecommerce websites. Industry-leading marketers + Foolproof Ecommerce SEO strategy = Higher visibility and Better ROI— only these terms will reach your goal with certainty.
If your website is growing organically, it shows how well your product pages & subcategory pages are optimized for SEO and well you write engaging content for your products.
If not?? Why, then, are you holding out your issues with only yourself? Share with us and move steadily and consistently forward toward triumph.
Create a Competitive Edge
Our Custom Ecommerce SEO Strategies
Anxious about the poor ecommerce website performance? Consult with our SEO-savvy audit consultant, who provides crystal-clear and actionable solutions by identifying the deadly website's on-page, backlink, off-page, content, and even technical errors.
Link Audit
Crawling stats
Indexing status
Competitors performance
Recent Google rankings insight
Content audit of product and category pages
Track previous traffic trends & organic search appearance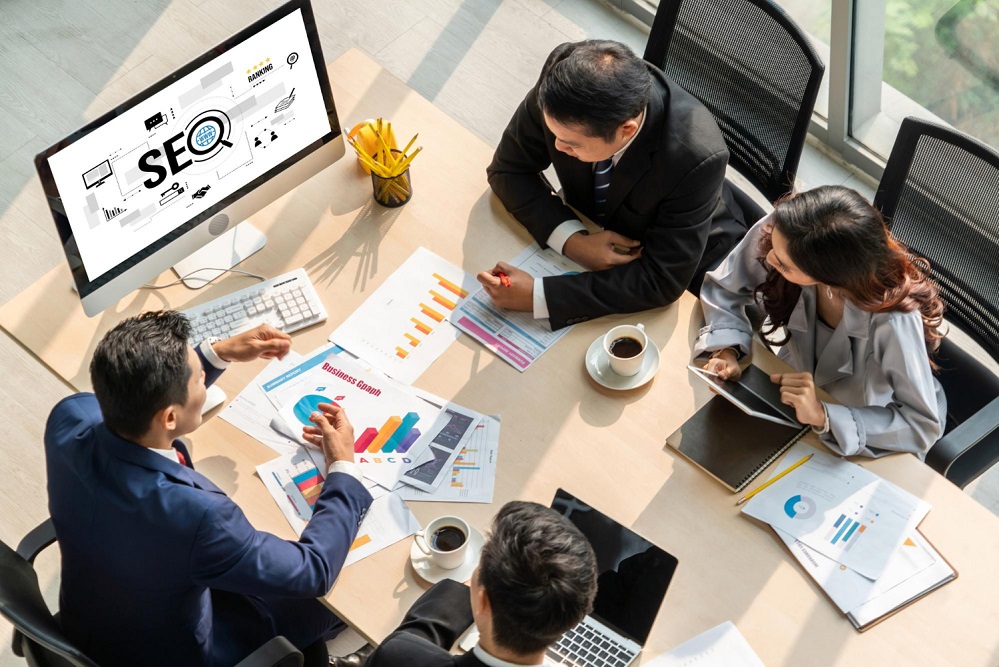 Technically-sound websites are proficient at knowing what search engines want and how to simplify the customer journey. Don't worry about the bells and whistles; just get to know our ecommerce technical SEO's master of the cores to boost your website-driven growth.
Redirects
Breadcrumb
XML sitemap
Product schema
Mobile optimization
Site and URL structure
Site speed optimization
Identify crawlability and indexability errors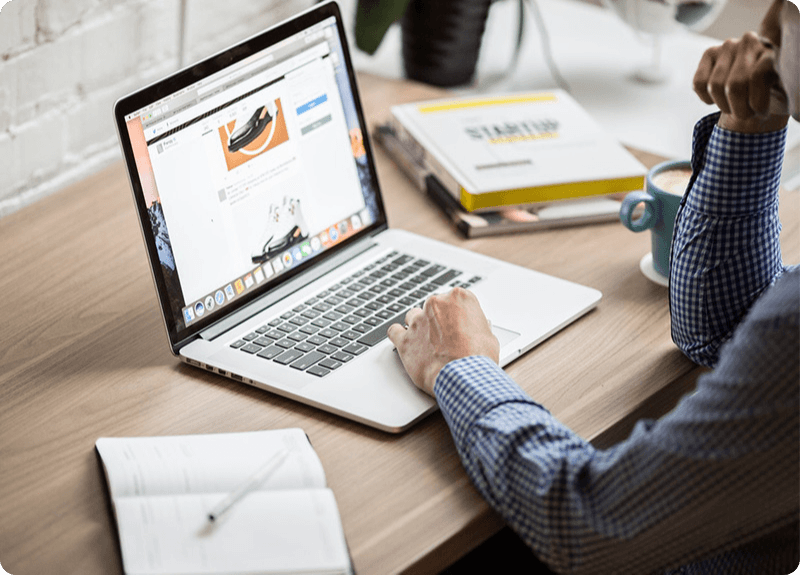 Sticking with higher rankings, getting more organic traffic with sales in search engine results are always the concern for every ecommerce business owner. So,why not give us a chance to offer you skyrocketing results from the best on-page SEO techniques?
Internal Linking
URLs optimization
Title tag optimization
Competitors analysis
Description tag optimization
Improve the user experience
Implement product review schema
Keyword research and optimization
Product and category pages optimization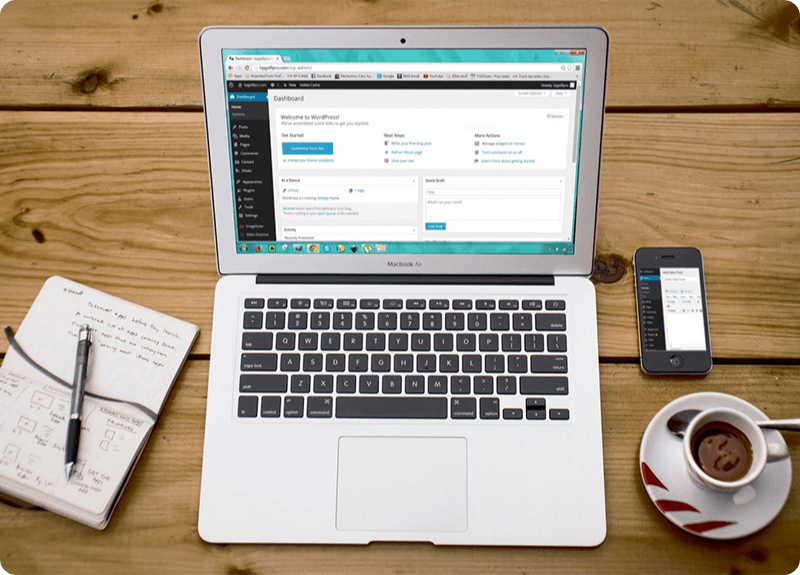 Just as word of mouth retrieves your business from drowning, so does off-page SEO. Our off-page SEO consultants are the talk of the town, and their strategies won't be able to be beaten by anyone.
Digital PR
Niche edits
Link analysis
Guest posting
Content marketing
Create linkable assets
Improve broken and dead links
Create an effective link-building strategy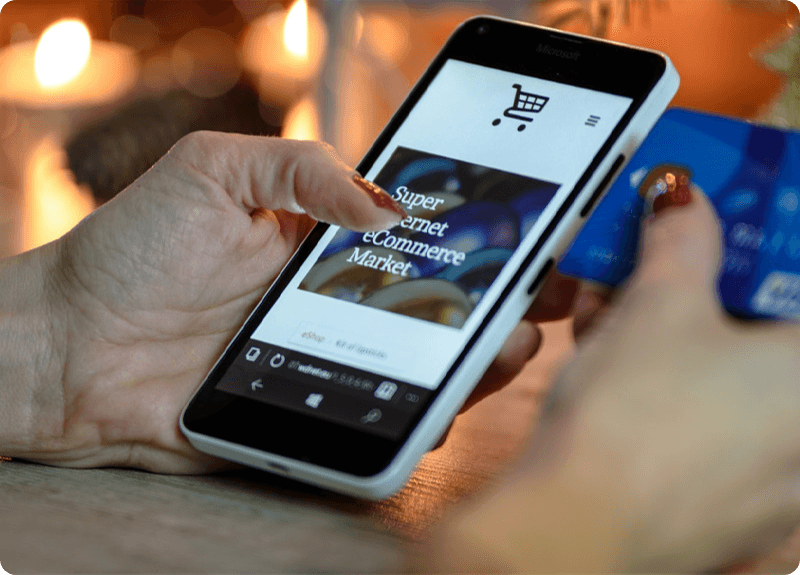 The cut-throat markets of Instagram, Youtube, and TikTok are where consumers are ready to buy from you. Why not experiment with influencer marketing, which thrives the entire ecommerce and social media worlds? We're here for you with better solutions instead of leaving you up in the air.
Managing the right influencers
Monitor influencers for opportunities
Creating an influencer marketing campaign strategy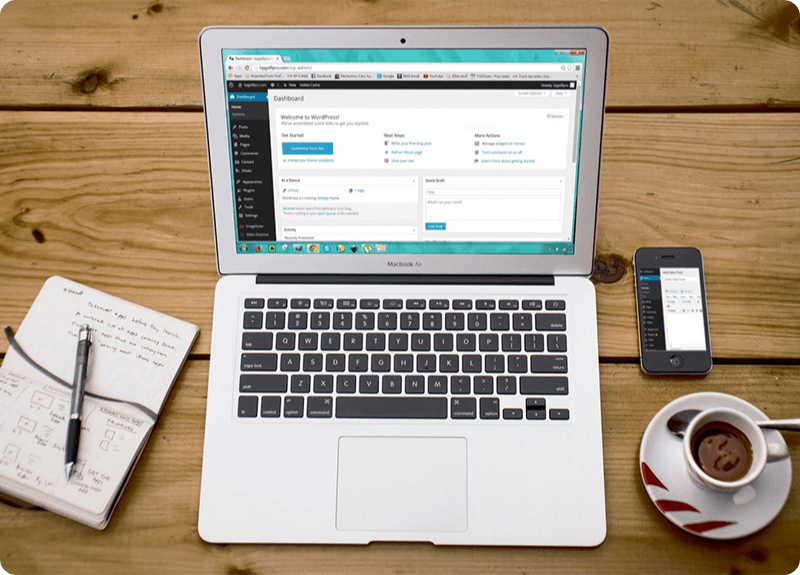 Brand awareness sets your brand apart from the rest of the crowd, but requires solid ecommerce brand campaign strategies. Being a skilled ecommerce SEO makes it easier to reach out to your target audience and quickly draw them in. Grab our services-
Develop brand identity
Engage with customers
Implement a referral program
Leverage the social media platform
Create visual that reflects brand values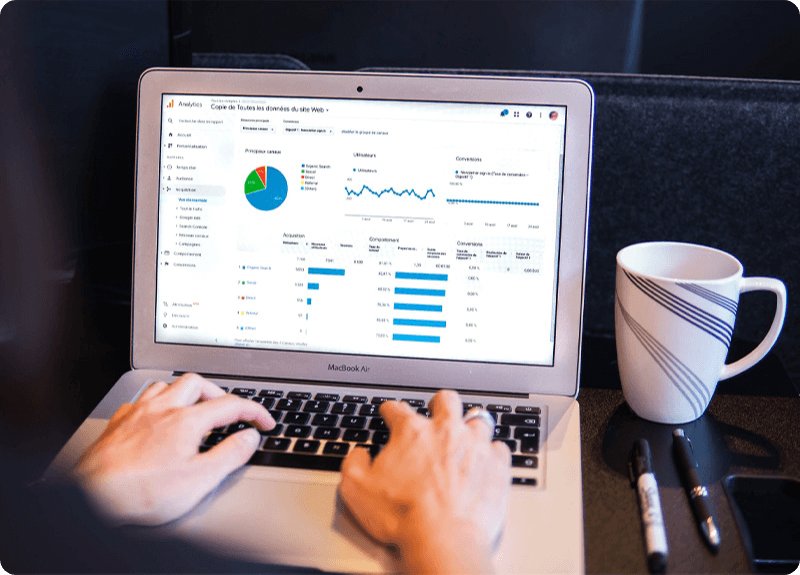 Elements For
Successful Ecommerce SEO
With our eCommerce SEO service, you can accelerate your store Growth, Sales, and Revenues effectively.
Competitors research
Perform keyword research
Conduct a site crawl
Featured snippets Optimization
Category Page Optimization
Product Page Optimization
Create strategic product categories
Image Optimization for search
Create quality content
Conduct content audit
Eliminate duplicate content
Optimize internal linking structure
Accommodate for voice search
Organize the products into topics
Produce click-worthy title tags
Craft eye-catching meta descriptions
Generate user-friendly URLs
Schema Markup
Custom SEO Strategies
Ecommerce SEO Consultant Help Your Business
A WooCommerce SEO company can help boost traffic and drive revenue to your WooCommerce sales platform.
Fixing all technical issues
Do your websites take more time to load or face any other technical issues? Here, our full-fledged Ecommerce SEO agency supports expert-led tactics to detect the barriers to continuous growth and reveal the best ever solutions to technical issues.
Optimize your Ecommerce website
Are your visitors able to dive into your website, stay, look around, and leave within a second? Our tech-savvy web development team knows how to optimize the ecommerce website to compete with others in the long run.
Puzzled websites, unattractive product pages, and category page design won't attract more visitors but fail. Our Ecommerce SEO agency lets you strengthen your web store's usability and improve the customer journey seamlessly.
Develop long-term goals and visions
The Ecommerce SEO development process creates long-term goals and vision, all you need are organic SEO tactics. We know how to stay on track and attract new visitors to the website and online storefronts organically.
Cost-effectiveness in marketing measures how to spend less on potential customers to acquire them. Our cost-per-benefit ecommerce marketing strategies won't let you break the bank or hunt down more.
The more your products come to the forefront of their eyes, the better you build brand awareness and encourage them to make a purchase. We, the certified marketers, have an ecommerce SEO strategy to make your brand top of mind for customers.
Increased Organic Traffic
Attaining organic traffic is quite easy and cost-effective for any online storefront that requires a data-driven ecommerce SEO strategy. Our reliable and high-acknowledged SEO team keeps your website's organic search position higher.
Increased Conversion Rates & ROI
Want to cut down your customer acquisition costs or organically increase conversion rates? Try our dedicated team skills, which won't disappoint you anymore.
SEO Agency for Ecommerce SEO
Shake hands with our WooCommerce SEO experts, they know how to boost long-term growth of your e-commerce business if you want to scale e-commerce store to the top.
Our certified team's in-depth SEO knowledge, awareness of the latest industry trends, and compliance with ethical standards make us stay ahead of the competition.
Access to a data-fueled strategy
Our data-fueled ecommerce SEO strategy analyzes customer data and the whole customer journey experience to find a path to improve website traffic, higher SERPs, conversions, and ROI numbers.
Dedicated customer support
Our top-notch WooCommerce SEO hacks set us apart from the traditional WooCommerce SEO agency. With us, you get effective SEO services with factual data and information, no made-up promises. Our competence lies in a dedicated customer support team 24/7, SEO experts, and market experts.
Want detailed reports of your eCommerce store? We ensure 100% transparent communication and detailed SEO audit reports to achieve your targeted goals. With us, you don't face any hidden agenda. We believe in growing together. Let's attract, impress, and convert more traffic.
Frequently Asked Questions
Curious about us? Drop your questions and get answers. Here's our replies to some most asked queries.
What is WooCommerce?
WooCommerce is an open-source e-commerce plug-in for WordPress designed for small to large-sized online merchants.
What is the difference between Shopify vs WooCommerce SEO?
Shopify has in-built SEO features. On the other hand, being customizable and flexible, there are many scopes for a WooCommece website to work on SEO.
How Does WooCommerce Work?
WooCommerce works as a compatible plugin for your WordPress site, making it a full-featured e-commerce store.
Is WooCommerce SEO Friendly?
Yes, WooCommerce is highly SEO friendly. You can implement any SEO strategy as you see fit, even using other plugins for SEO improvement.
Why is WooCommerce SEO important?
WooCommerce SEO is important as it aims to improve search engine visibility through various optimization techniques. It can be easier for the customers to find your site.
Is WooCommerce a good choice for bigger shops?
Yes, WooCommerce is a perfect platform for bigger shops that have many products to sell. It has no restrictions on the quantity or variety of the products, or on how many built-in features can be added.
What Do You Need to Make a WooCommerce Store?
To make a WooCommerce store, you need a domain name, web hosting plan, SSL certificate, WordPress integrated ecommerce theme, WooCommerce plug-in and so on.
Can I use WooCommerce for Dropshipping?
Yes, you can use WooCommerce for Dropshipping, as it offers flexibility and customization and is easy to use.
Can I add a blog in WooCommerce?
Yes, you can. Having a blog section on the website is a great SEO practice. It opens the chance to invite more traffic to your website.
What are the best SEO plugins for WooCommerce?
Rank Math, Yoast, Jetpack, and All in One SEO are some of the best SEO plugins for WooCommerce.
How Much Does WooCommerce SEO Cost?
Based on company size and requirements, WooCommerce SEO costs between $300 to $10,000 per month.
Why Hire a WooCommerce SEO Expert?
Hiring WooCommerce SEO experts give you the advantage of staying on the safe side. They help your website perform well as time goes by per the search engine's requirements.
Have A Project In mind?
Let Gets To Work
As an industry-acknowledged digital marketing agency, we are backed by a team of reliable promising members who will support and assist your brand in coming up with innovative solutions and strategies. As a result, you get Clicks, Leads, CTR, and Sales INCREASED and have the last laugh! Let's unlock your growth.