Makes Your Business DISCOVERABLE to New Customers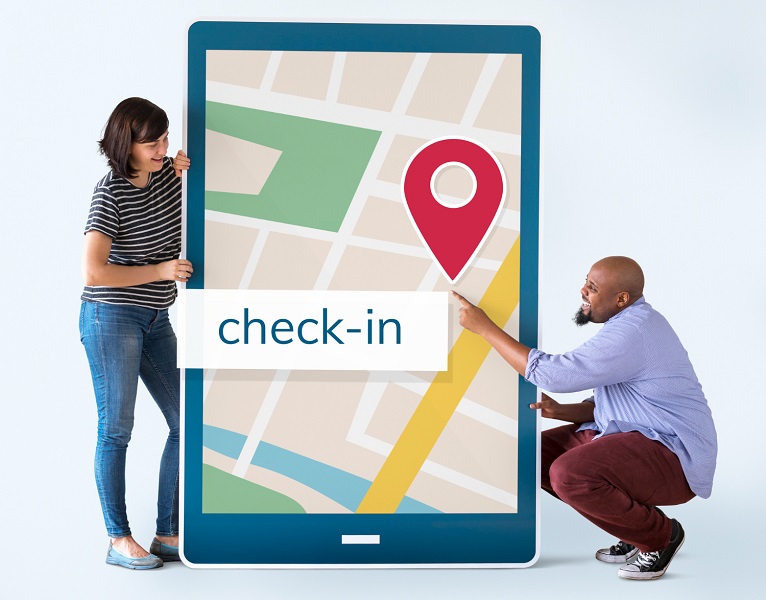 Why is Local SEO Important?
77% of People Find Business Locations on Google Maps
Every business wants to Be Seen and Be Known in its targeted area. But achieving this goal may be difficult in this competitive era of online business, but not impossible.
RankUpper, the local SEO services provider, will achieve your target. Our team of prudent experts plans for strategic SEO implementation that reaps the results you desire.
Our custom and biz-specific strategy will make your business Rank Locally & Organically and be Visible on Google Local 3 Pack.
RankUpper Agency


Will help you run an eCommerce store smoothly
Citation Building & Cleanup
Performing SEO audit and analysis is one of our top priorities, through which we understand the presence and dominance of your website and figure out where and how to work to take effect.
SERP Analysis
Technical Audit
Audit Your Google Business Profile
Audit Links and Website Authority
Citations Audit
Audit Reviews and Ratings
Audit Your Social Media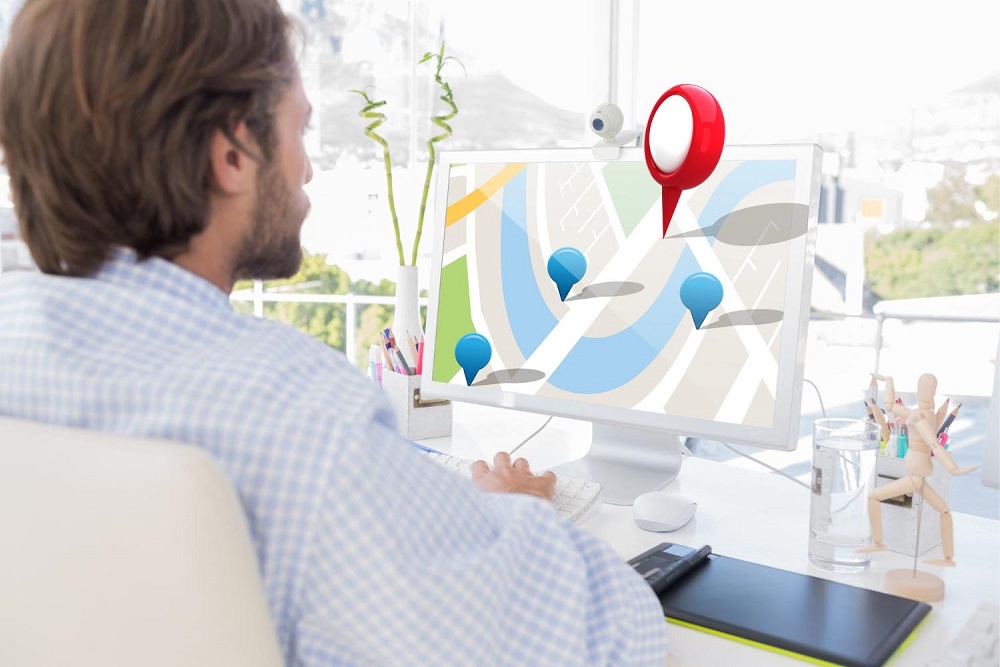 Google My Business is vital for local businesses as it enhances visibility on maps and search results. Higher GMB ranking leads to more exposure, attracting customers.
Optimizing your GMB listing is a crucial marketing strategy, boosting local visibility on Google.
Create and Optimize GBP Page
Add Products and Services (Photos, Videos, Posts)
Use Local Posts
Monitoring GBP Insights
Manage & Respond To Customer Reviews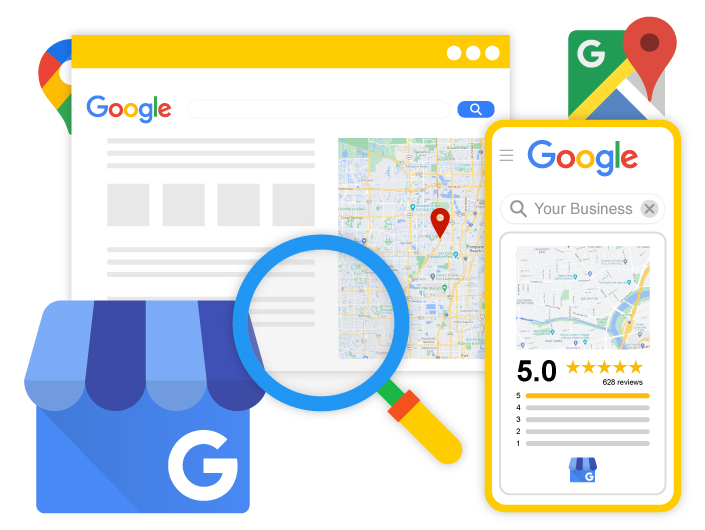 Citation Building & Cleanup
Citation means the mention of a local business's name, address and phone number online. It helps a business be findable and ranked.
Accurate citations listings receive 52% more clicks from local search, enhance online visibility, signaling credibility and relevance to search engines.
Let's know what our Citation process includes:
New listing creation
Deep integrations
Citation Building & Listing Cleanup
Reputation Management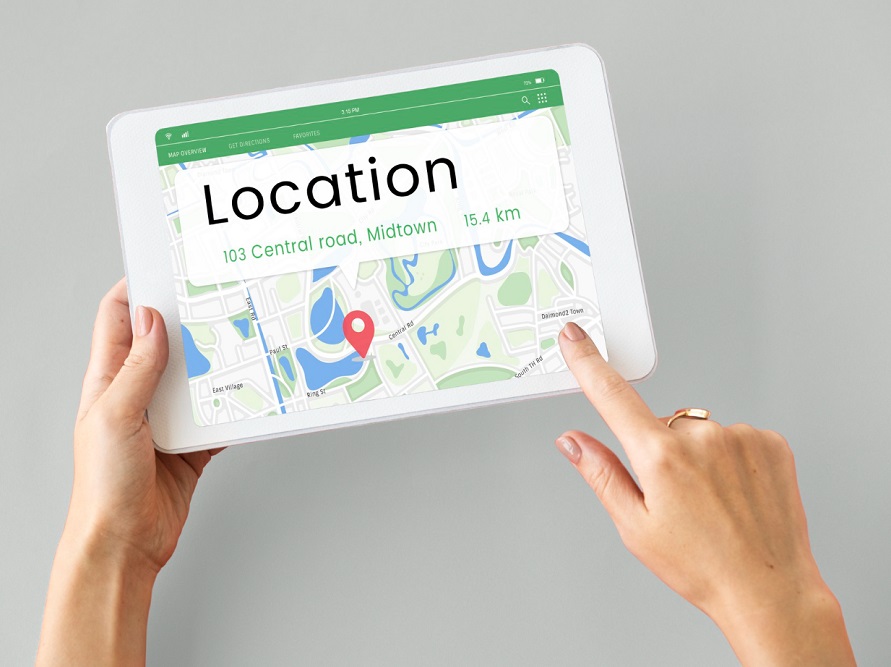 Local content marketing educates customers and helps local businesses reach their targeted audience, rank higher on search engines, increase website traffic.
A business that leverages content is sure to benefit strategically over time. We work on content creation and marketizing for your local business.
Content Gap Analysis
Discover New Keywords
Create Content Roadmap
Content Optimization
Guest Posts Submissions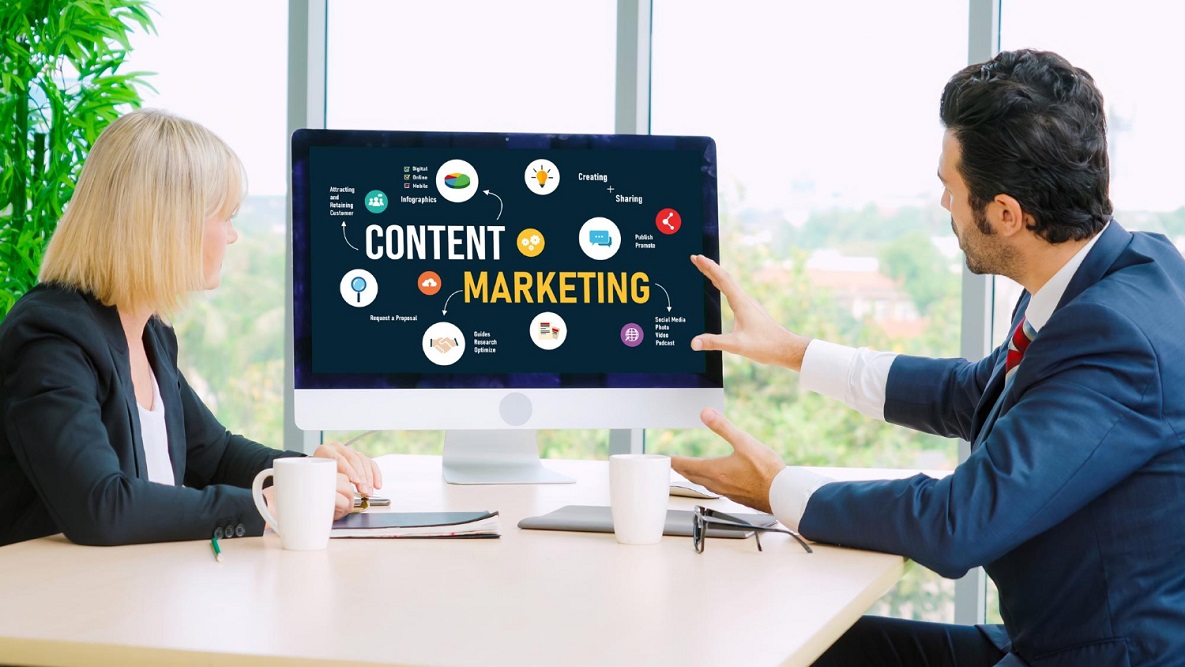 Targeted toward local SEO, we work on on-page optimization, which helps improve ranking on SERP and bring organic traffic.
Some fundamental works our on-page optimization includes:
Optimizing home page, service, and category pages

Adding NAP data to pages

Internal Link Optimization

Optimizing headlines, HTML tags, image, meta description

Address optimized in Search Engine preferred Way (Schema.org format)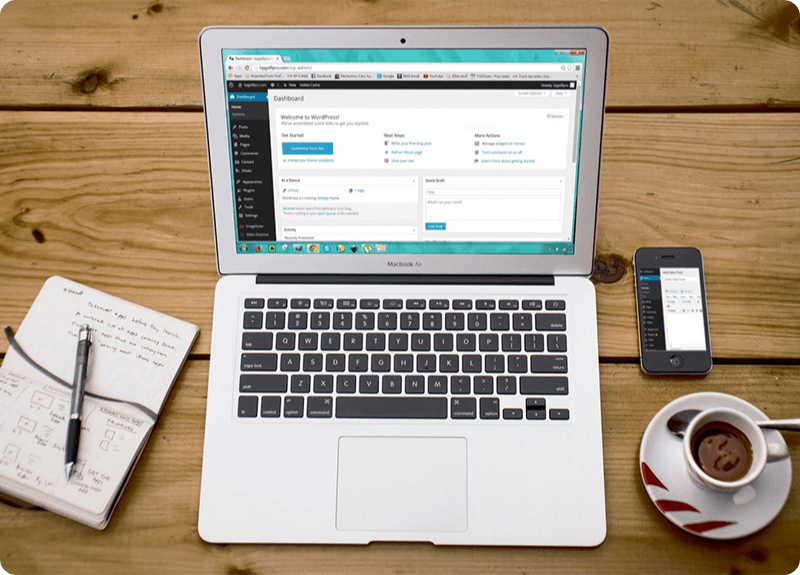 Backlinks are the strategy of building local and pertinent links for the website. It helps business gain authority & trust from Google and drives traffic.
So, what a do for backlink purposes is here at a glance:
Backlink Review & Analysis
Linking on High-Authority Sites
Finding Maximum Link Opportunities
Local Citation Profiles with Natural Backlinks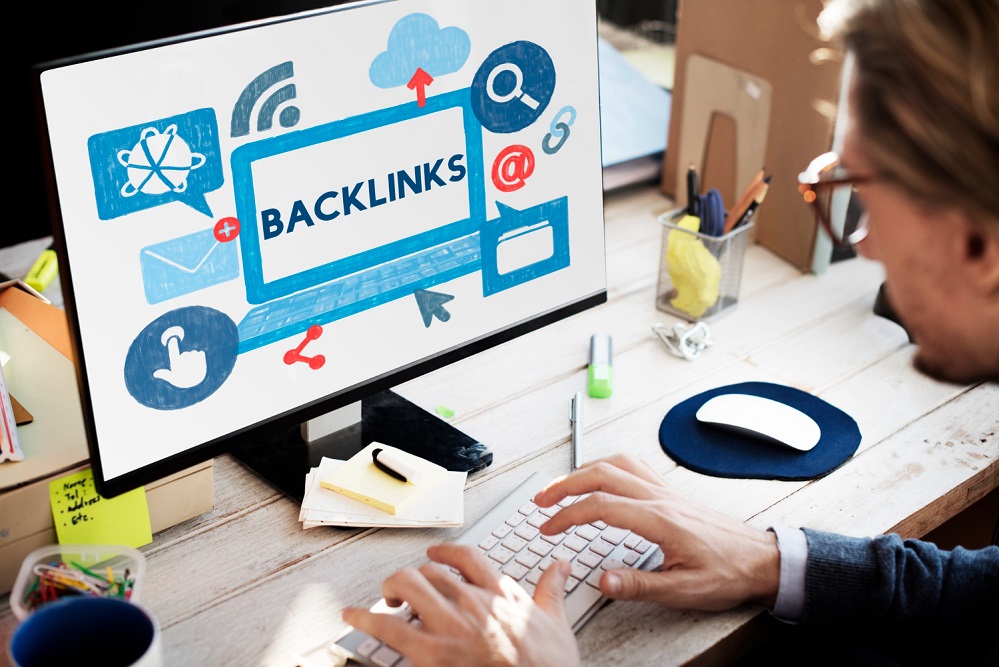 RankUpper
SEO Agency Offer
More Unique & Extensive Features To Scale Your Local Business Rank Higher for Local Search Terms
On-Page SEO
Off-Page SEO
Technical SEO
Featured snippets Optimization
Landing Page Optimization
Services Page Optimization
Blog Content Optimization
Advanced Keyword Research
Organic CTR Optimization
Develop Content Calendars
Conduct content audit
Internal Linking Improvements
Local Schema Markup
Technical Code Audit
Domain Authority Improvement
Spam Fighting
Hyper-Local Link Building
Local Listing Management
Google Business Profile Optimization
Custom SEO Strategies
Competitor Profile Targeting
Google Search Console Setup
Bing Webmaster Tools Setup
Google Analytics 4 Setup
Reporting & Analytics
Customer Review Monitoring
24/7 Insite Reporting Access
Care for Your Growth, Sales & Profits
As your local SEO consultant, we help you outshine competitors and win customers every day.
Reaching Niche-Related Audience
Our local SEO strategy is tailored to fulfill your business-specific needs. It includes the following white-label SEO in detail, finding and optimizing the right helpful keywords, so your business shows up to the right audience.
A team of local SEO experts will carry out every step in a careful and confident manner. By optimizing your Google Business Profile, we ensure that your business is offering a great user experience that will translate to more conversions.
Enhancing Your Reputation
Local SEO helps you be found in front of your targeted audience on Google and makes them visit you. As a result, you engage with them, which builds a positive reputation for your business, resulting in fulfilling marketing purposes.
We're Unlike Other Agencies
As your web fighter, we bring long-lasting ORGANIC results by merging proven strategies with innovative solutions.
RankUpper is a data-driven local SEO service provider. After analyzing data, we take a strategic approach to executing plans. Our methodical solution brings convincing and satisfactory changes to websites.
Our offered local SEO services are extended to a broader and more extensive level. Through our steady measures, we ensure that our client's website is on the right track through the Google algorithm changes.
We are a team of honest, dedicated, and field-level experts who genuinely works for the betterment of our clients. Our responsibility and promise have made us one of the trusted agencies of this day.
In-Depth Performance Reporting
Our working methods involve in-detail statistical data of website performance, such as direction requests, number of clicks & visitors, people who checked you on Google Maps & search results, and many more.
Frequently Asked Questions
Curious about us? Drop your questions and get answers. Here's our replies to some most asked queries.
What are the local SEO services?
Local SEO services are when SEO services are categorized and targeted for a certain locality so that businesses can rank and appear on search results.
What does a local SEO company do?
Professional local SEO companies create and optimize Google Business Profile (GBP), work on link building, online directory adding, location-based keyword research, on-page, web content development, and more.
What types of businesses benefit from local SEO services?
Product or service offering businesses having physical stores mostly benefit from local SEO marketing services, as local SEO helps them get on foot traffic fast.
How does local SEO differ from regular SEO?
Targeted area, keyword and purposes are the main factors that differentiate Local SEO from regular SEO.
What is the importance of having a Google My Business listing for my business?
Google My Business listing helps your business improve local SEO, increase visibility on Google and show your business-related information to the searchers.
Can local SEO help my business to be found on mobile devices?
If your business is optimized for mobile and local search, local SEO help your business rank and to show up on mobile search.
How can I track the success of my local SEO efforts?
With RankUpper, you'll get in-detail reporting to understand how much your website has improved. You can manually check website traffic, conversion, GBP clicks and views, local citations, local ranking on relevant keyword to track success.
How can local SEO help to improve my visibility and attract more local customers?
Local SEO optimization helps a business rank based on location and proximity. Thus your business gets more visibility and searchers can find your business location.
What does a local SEO company do?
Professional local SEO companies do a lot for your business, implement local SEO strategy, improve presence on local review sites & social media, stay up-to-date with latest SEO trends and techniques.
Have A Project In mind?
Let Gets To Work
As an industry-acknowledged digital marketing agency, we are backed by a team of reliable promising members who will support and assist your brand in coming up with innovative solutions and strategies. As a result, you get Clicks, Leads, CTR, and Sales INCREASED and have the last laugh! Let's unlock your growth.